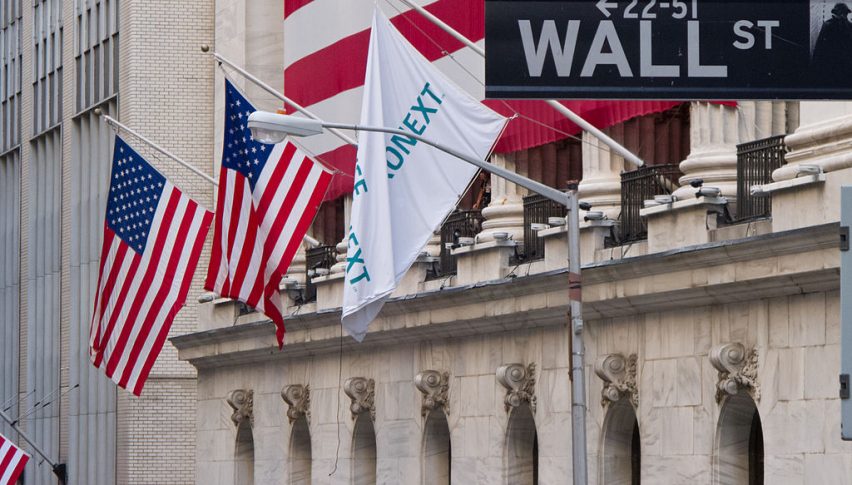 U.S. Indices Fall Back Amid Trade War Concerns
After opening the week GAP up, the U.S. indices are quickly giving back gains. News surrounding the weekend Trump/Xi "agreement in principle" have equities players questioning the supposed end the U.S./China trade war. The early Tuesday session has echoed this sentiment. For the first hour of trade, both the DJIA and S&P 500 are trending south, filling in Monday's opening GAP.
A new FED "flexible" policy, rally in commodities, and a sell-off in the USD have many investors skeptical over U.S. stocks. This runs a bit counter-intuitive, due to the fact that December is traditionally a strong month for the indices. If the first two trading days of December are any indication, stocks may be poised to close 2018 on a lull.
Trade War Fallout: S&P 500 Fills In The GAP
In a live market update from Monday, I broke down the opening GAP for the U.S. indices. Once again, the general rule regarding GAPs being filled is proving true. The December E-mini S&P 500 is following conventional wisdom and challenging the GAP area.
If we see a major sell-off develop today, then two support levels will likely come into play:
Support(1): Bollinger MP, 2727.75

Support(2): Daily SMA, 2726.00
Overview: Earlier, the IBD/TIPP Economic Optimism Index for December was released to the public. The number came in at 52.6, still technically bullish but well under projections and November's figure.
If nothing else, the tone has certainly changed from Monday's open. Optimism has faded and uncertainty over the U.S. stock market is back in vogue, at least for the moment.
Stock markets are looking very bearish today, with bank shares leading the way down as the fears resurface again
1 month ago