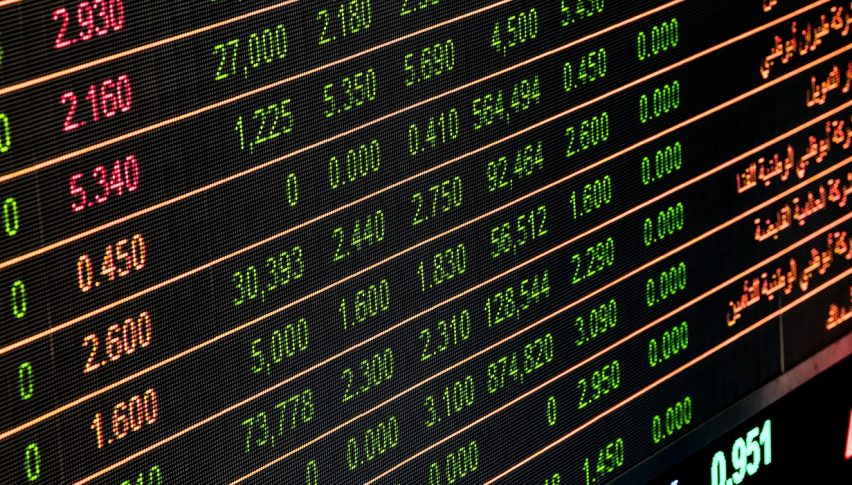 We are Right on Key Support in the SPX: FOMC Ahead
Posted Sunday, December 16, 2018 by
Rowan Crosby
• 2 min read
US equity markets have had a wild few months and as we near the Christmas break we are sitting right on a knife's edge at key support in the SPX.
The rally we saw ahead of the G20 has certainly worn off and now markets are getting ready to take a serious look at breaking these lows ahead of the holiday period.
When volatility gets high, trading US equity indices becomes a really good proposition for short-term traders. As a general rule if you look at the VIX Index, which is a measure of volatility, when we are above 15 that means equities are a good trade. If it is above 20 we are in a really good position to be trading a product like the SPY ETF, the ES futures or a CFD product based on the SPX. As of Friday's close, the VIX was 21.63, so clearly a very volatile and active time in the markets.
We also have another huge event this week for US equities which is the FOMC interest rate decision.
The expectation is for another interest rate rise and that is likely to have a negative impact in the short-term. However, we also have to understand that the probability of such an event is already well and truly priced into markets.
The key will be what the outlook will be for 2019. Given recent comments from Jerome Powell, there is an increasing chance of fewer hikes than previously anticipated in the next 12 months. So that might be a big positive and a cause for markets to jump.
Technical Outlook
The 2600 mark is clearly important for the SPX and we are currently sitting right on that level.
If we do break down there is very little support below and there is a chance we could flush lower. We've seen some support at 2550, but the obvious one is the round number at 2500. Below that we have a fair bit of room to move lower.
If we do hold up, the first target is around that 2690-2700 region, with the big level sitting above at 2800.
Watch how price trades around these levels as we near them on a short-term time frame and there could well be some excellent opportunities ahead this week.
Keep an eye on how the ES Futures open up in early Asian trade tomorrow and that might give us a good indication as to how this 2600 level might fair.
Stock markets are looking very bearish today, with bank shares leading the way down as the fears resurface again
1 month ago
Safe havens such as Gold and the JPY have been taking advantage of the financial troubles with the ban king system and lower FED rate odds
2 months ago