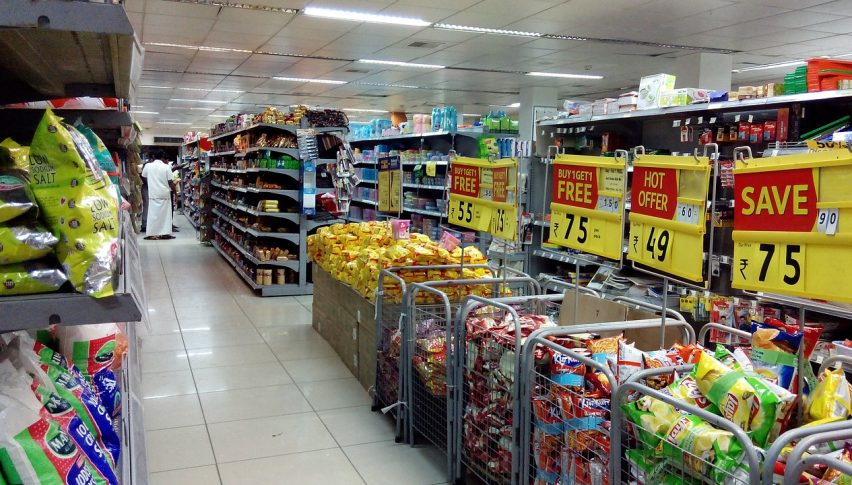 Will Aussie CPI Disappoint?
One of the key points that we learnt from the RBA last week, was that they are looking closely at the state of inflation in Australia before they decide to cut official interest rates.
Inflation has been struggling badly of recent times and Australia is certainly not alone. As it stands inflation is currently around 1.8% and this could very well fall to 1.75% by the RBA's own admission. The RBA is targeting 2-3% as their band which is a good balance between growth and rising prices.
This week, we get official CPI data on Wednesday. We are expecting to see trimmed mean at 0.4% QoQ or, 1.7% for the year. While headlines inflation should be 0.2%.
At 1.7% we are clearly beneath where the RBA would be happy sitting. The reason they don't seem to care all that much at the moment appears to that employment (their other metric they are tracking ahead of a cut) is going along well.
However, it needs to be noted that CPI has been below the target band for a long time now the trend certainly isn't up.
If we look back to what happened last week in New Zealand, the NZD/USD got crushed on the back of a poor CPI result.
I am starting to think that the AUD/USD might very well be the next in line to get hit very hard if, in fact, we see a weak result.
There are already many of the major banks cutting interest rates, which is suggesting there is a need for the RBA to follow suit.
The Aussie did try its best to break 0.7200 last week, but on the back of the fundamentals, it simply looks a bit too overpriced at these high levels.
Bottom Line: A poor result for CPI tomorrow, will likely see the AUD/USD collapse.