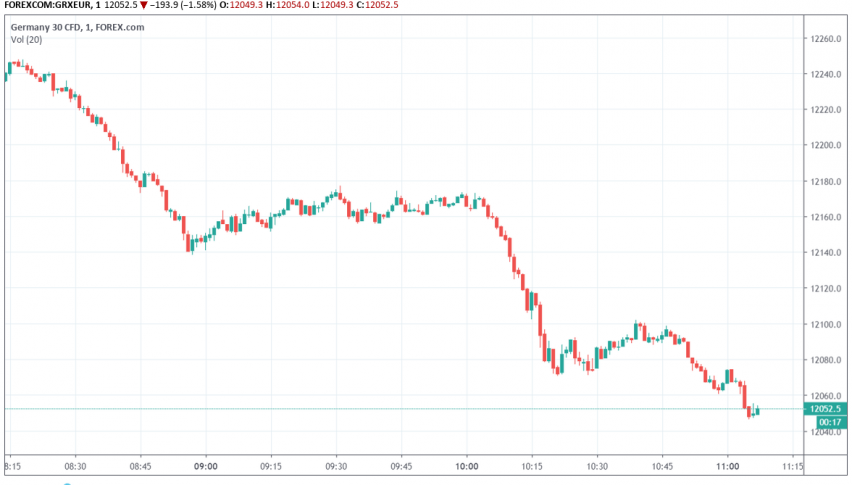 How Has the Huawei Ban Affected European Stock Markets?
Posted Monday, May 20, 2019 by
Arslan Butt
• 1 min read
Amid the tariff hikes that the US and China directed at each other, the US government signed off on an order banning businesses in the US from using Huawei's telecom technology and equipment. Furthermore, the US government put an end to Huawei receiving technology support from US businesses.
While this move certainly raised tensions between the US and China in their ongoing trade war, its spillover effect is something we can observe today. European stock markets had a shaky start to the trading week as semiconductor companies' stock prices fell lower.
According to a report on Nikkei Asian Review, German semiconductor manufacturer Infineon Technologies had stopped its shipments to Huawei on account of the US ban. This caused its stock to plummet. Also affected were stocks of AMS and STMicro.
A spokeswoman for the German Economy Ministry commented earlier today that it will look into the potential impact of US's ban on Huawei. Meanwhile, DAX plunged from above 12240 to trade at around 12052, at the time of writing.