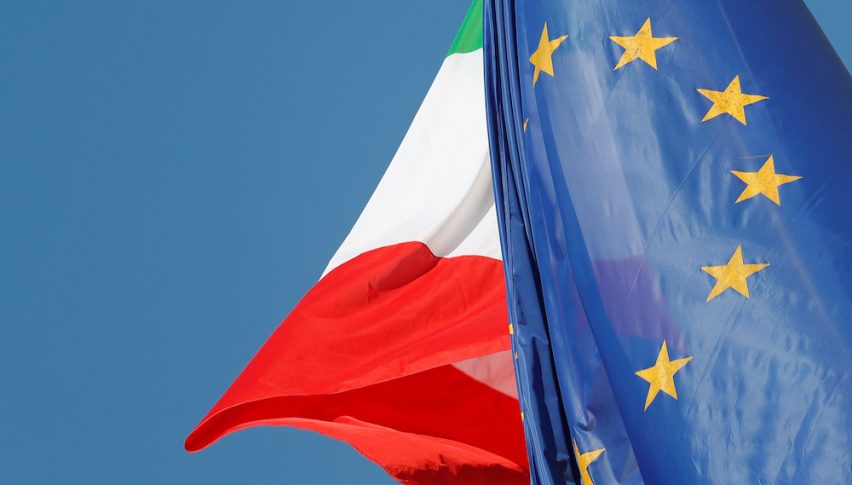 European Commission to Impose €3.5 Billion Fine on Italy?
Posted Tuesday, May 28, 2019 by
Arslan Butt
• 1 min read
The European Commission is planning to impose a fine of around 3.5 billion euros on Italy over rising debt and structural deficit that go beyond the limits set by the EU. According to Eurozone officials, the Union could launch disciplinary proceedings against Italy by as soon as 5 June over this issue.
The European Commission could issue a warning letter to Italy sometime this week. However, Italy's Deputy PM Matteo Salvini is expected to push back against EU's demands after his recent victory in the EU elections.
Salvini doesn't sound too worried as he states, ""I think Italians gave me and the government a mandate to completely, calmly and constructively re-discuss the parameters that led to unprecedented job instability, unemployment and anxiety."
These fines would come on the back of the European Commission's previous move to launch an excessive deficit procedure against Italy a few months ago, which caused Italy to pledge to cut down its spending.
Yesterday the CPI numbers from European countries showed a slowdown, so today's headline Eurozone inflation numbers should be soft as well
23 hours ago