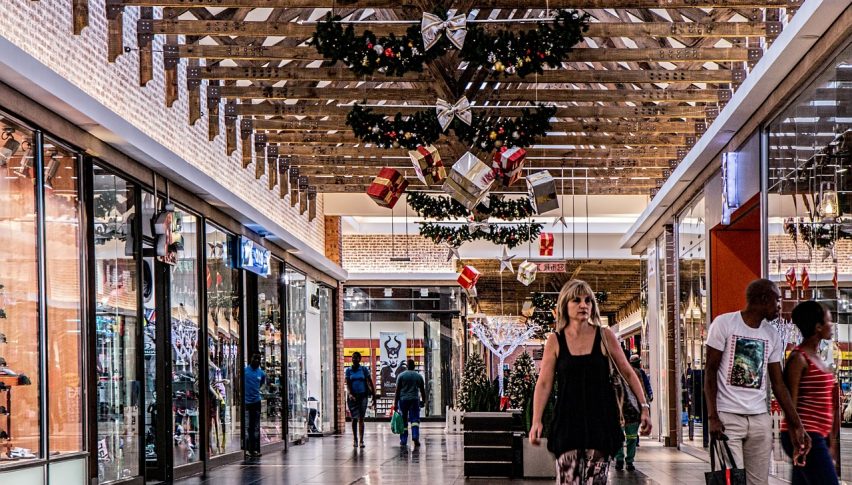 Forex Signals Brief for May 28: Consumer Confidence in Focus
The US was away for Monday and markets didn't do all that much to start the week as a result. That will hopefully change on Tuesday as we get a look at how confident investors are feeling to start the week.
While the trade wars linger in the background, the main data point of the session will be consumer confidence, which will be an interesting measure of how people are feeling with everything that is going on at the moment.
While the jobs situation in the US is quite strong, the FOMC didn't cut rates recently and that can often lead to a bit of a lift in confidence. With the US-China worries still hanging over the heads of many, today's print will be worth watching.
Elsewhere there is plenty going on in Europe at the moment, with both the EU Elections impacting the EUR/USD and the fallout from PM May stepping down, hitting the GBP/USD. Brexit is still causing headaches years on from the official vote.
Forex Signal Update
The FX Leaders Team had a quiet session yesterday with only two signals being opened. There should be more action today as both the US and UK return.
USD/JPY – Active Signal
The USD/JPY has been falling recently as there has been some buying in the JPY which can occur when we get a bit of a risk-off feel in the market. We are looking for a continuation here and a test of the most recent lows.
Oil – Pending Signal
Crude Oil dumped fairly hard through the $60 level, but it now looks like the buyers are stepping up. Price has made a bit of a double bottom and is also making higher lows, which is bullish. Brent has reclaimed $70 and it looks to me like WTI wants to take back or at least test $60.
Cryptocurrency Update
BTC put in a really strong performance yesterday where it surged up to 10% higher at times and was testing the $9,000 level.
Price is now up more than 70% on the month after a string of mainstream firms have started to incorporate it into their offerings, including AT&T and Fidelity.
There are now some concerns that the recent run has pushed price beyond its intrinsic value but like I've been saying it is hard to argue with the momentum. To me, $10,000 marks such a huge mental level, that I just wouldn't be surprised to see price get sucked toward that level. Today BTC is still flat trading just under $8,800.