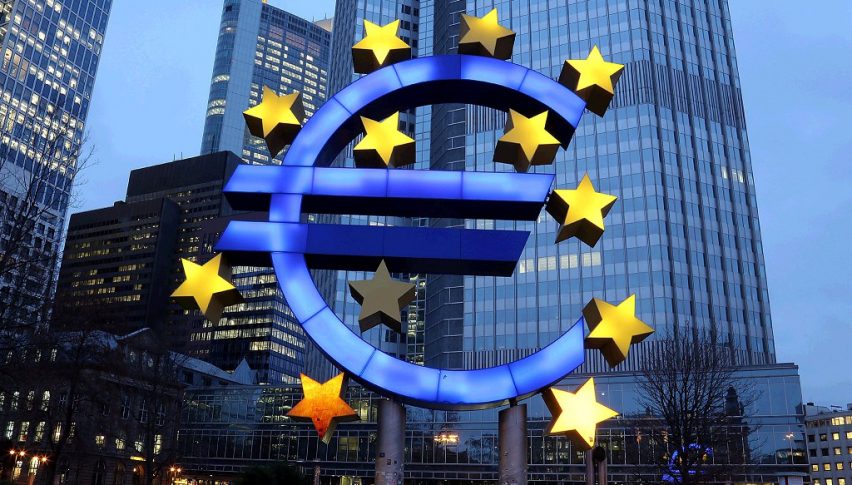 Inflation Dives in Europe as the ECB Expected
The inflation report for April showed a decent jump in inflation. Inflation has been on a declining trend in the Eurozone for abut a year but we saw a 3-point jump in headline CPI (consumer price index) inflation and a 4-point jump in core CPI. But, the Euro didn't turn bullish and the European Central Bank didn't sound too happy about that either.
The idea was that inflation jumped in April because of the Easter holiday. But that was to be seen this month. If inflation remained at those levels, then it would be a turnaround. If not, then the jump in April due to Easter holiday would be confirmed. Today's report, which is for May, showed another decline, justifying the second scenario.
Headline CPI lost 5 points today, declining from 1.7% to 1.2% while core CPI which was revised higher to 1.3% from 1.2% previously, also lost 5 points and fell from 1.3% to 0.8%, missing expectations of 1.0%. So, inflation is back on a declining trend in the Eurozone, hence the dovish tones from the ECB in the last few weeks regarding inflation and the monetary policy.
ECB's Villeroy commented just before the inflation report was released and his comments sounded pretty dovish as well. But, the Euro is not really minding these numbers. But I am sure EUR/USD will also resume the bearish trend once this phase of USD weakness is over.