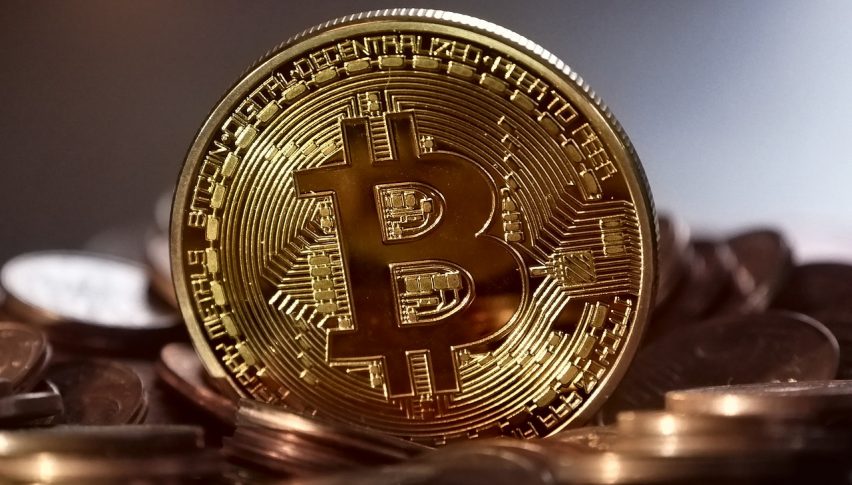 Key BTC Levels for the Week
BTC has been trading in a relatively quiet range over the weekend as volatility contracts after a big few weeks.
For now, price has fallen away from the major $8,000 level and is trying its best to hold up at the next support below at $7,500. This range is looking like it is going to be a big one given that volatility is contracting and there are clearly buyers and sellers at both levels.
Price has not been able to break back above the $8,000 level, since the fall from the recent highs at $9,000. Similarly, we are seeing buyers stepping up below. Each time price pulls back to $7,500, the buyers are there to hold it up. As I noted last week, the long wicks that you can see on the chart are a sign of strong buying interest.
Given the strength of the range that is in place here, my plan is to wait for a break of either side of the range and play a momentum move. There is a strong chance of a break, either way, will lead to a big push in the vicinity of 10%.
To me, that is a good risk/reward play and one that should have good follow-through. Particularly to the downside as there might well be some trapped buyers.
This should, therefore, be a pretty interesting week if we start seeing a break in either direction.