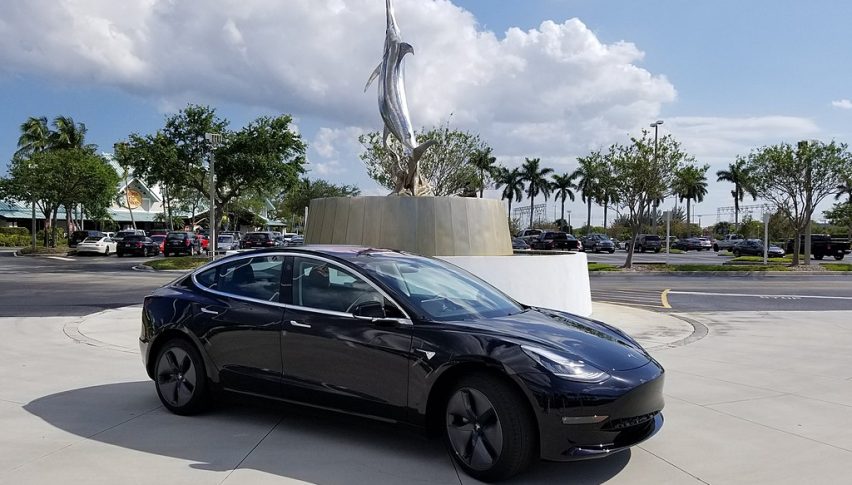 US Government Grants Tariff Waivers on Japanese Aluminum Imports to Tesla
Posted Tuesday, June 25, 2019 by
Arslan Butt
• 1 min read
The US Commerce Department will waive the 10% tariffs on Japanese aluminum imports as per Tesla's request for use in manufacturing its battery cells. In April, Tesla had requested the exemption on 10,000 tons of Japanese aluminum produced annually by Nippon Light Metal Co Ltd.
The US government has granted a waiver on tariffs to Tesla for one year. The aluminum imported from Japan is used by the company to make battery cells for its Model 3 vehicle. According to Tesla's request, US manufacturers are unable to meet the specific alloy composition and thickness requirements set by the company and it sees an exponential rise in demand for these batteries in the coming years.
Tesla had previously requested tariffs waivers from the USTR office for Chinese-manufactured parts for its cars, which were rejected. However, the government granted tariff exemption on aluminum imports from Japan without any objection.