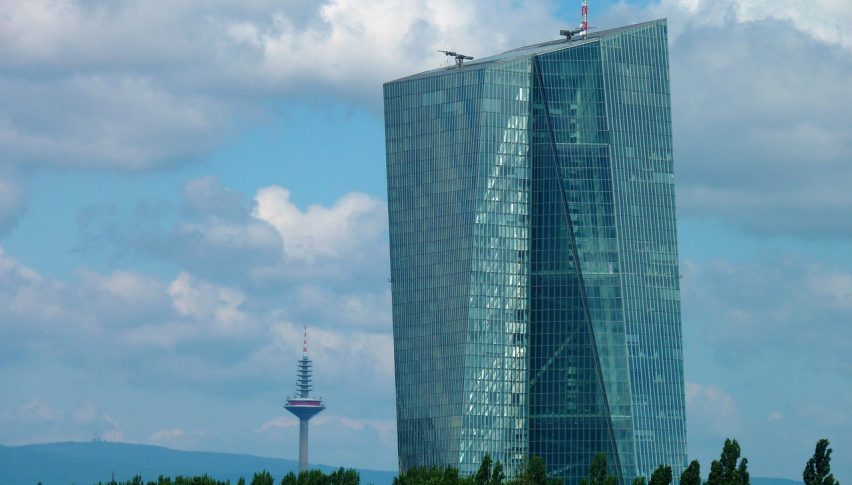 Forex Signals Brief for July 4: Focus Turns to Europe
With US traders away for the July 4 holiday all the attention today will be on Europe. And it is an interesting time given the news that the IMF's Christine Lagarde is set to take over the role from Mario Draghi.
As a result, the EUR/USD was a little weak yesterday, as money flowed into yield plays on European stock markets as there was the hope that she would maintain the dovish tone set by Draghi.
Today, we will see a couple of ECB speakers but the more important data point will be retail sales, where it is expected that we will see a strong uptick to 0.4% MoM. There is also Swiss CPI due out so watch the USD/CHF for any response.
As mentioned, the US will be away today so that could lead to lower levels of volatility, however, everyone will be back at their desks on Friday as we get the monthly US non-farm payrolls number that is becoming more highly anticipated by the day.
As it stands, a rate cut from the FOMC is now a virtual certainty according to money markets, so there will be plenty to play out here on Friday on the back of the jobs report.
Forex Signal Update
The FX Leaders Team finished with 2 wins from 2 trades with a couple of good spots in WTI and the EUR/GBP.
EUR/USD – Pending Signal
The EUR/USD was weak as I mentioned earlier and now that it has fallen below the key 1.1300 level, the door is open for some more downside. All attempts to bounce have so far failed, giving us more conviction in a short here.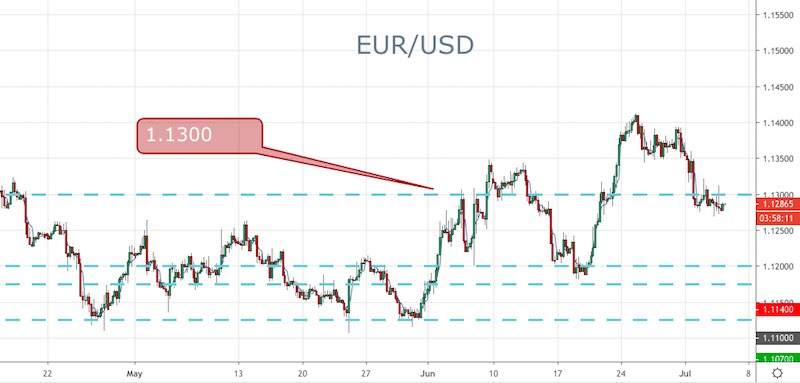 USD/JPY – Active Signal
Our USD/JPY signal has managed to start off nicely and is already pushing into the green which is what we always like to see. On a short-term basis, it held the 50SMA and you can read more about the signal from our lead analyst Skerdian.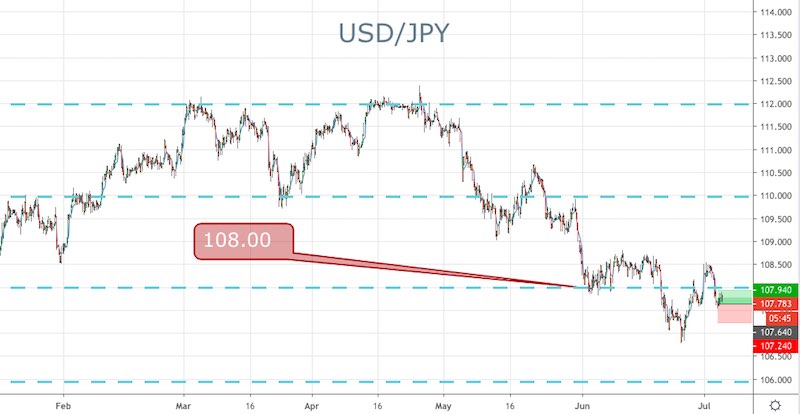 Cryptocurrency Update
BTC has started the Asian session in typical fashion rallying 10% and looking to try and test the $12,000 level.
I've been following this trade closely and continue to look for opportunities to get long and protect the downside. For me the $12,000-500 region is key and I wrote about that earlier today.
For the time being, it is hard to make a case for the shorts here until we fail at a key level or if price can't break the swing high.