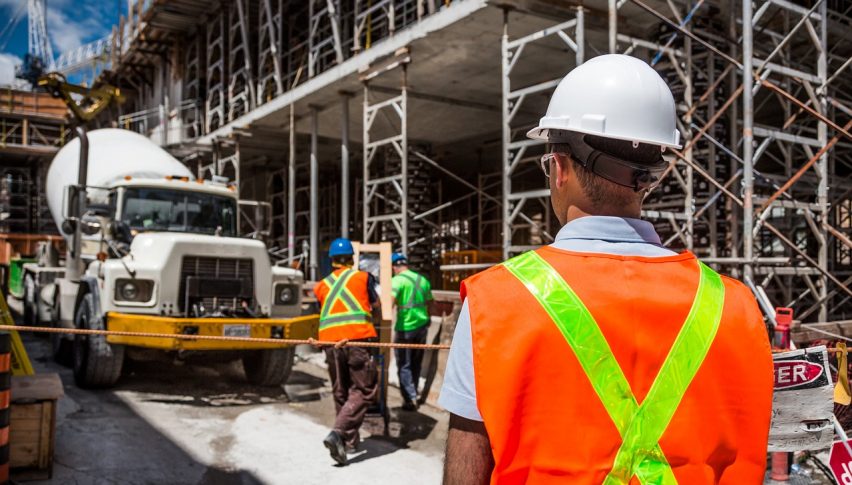 Forex Signals Brief for July 5: It's Time for US Jobs
The million-dollar question today is clearly going to be whether good news will be bad or will bad news be good.
What I mean by that is, that there is so much focus on the jobs number and what that will mean for US interest rates. So if we miss the expected result today, which is a very real possibility, that could spark markets. The SPX is already trading at highs and GOLD has been very bullish of recent times, so today's result will certainly be market moving.
The other thing to consider today is how the USD will react. The probability of an interest rate cut at the next meeting is now all but a certainty so that could well mean the USD will have a muted response.
We saw the same thing recently with the RBA cutting interest rates in Australia. The move has been so preempted, that the AUD/USD has rallied in response to the 25bp reduction.
Regardless of the outcome, I expect to see some volatility and as traders that is always what we are looking for.
Forex Signal Update
The FX Leaders Team didn't do much trading yesterday thanks to the US holiday, but we hold a number of open positions.
EUR/USD – Pending Signal
The EUR/USD remains below the 1.1300 level and we still hunting a short position in this one. The range has contracted but that is to be expected based on the US holiday.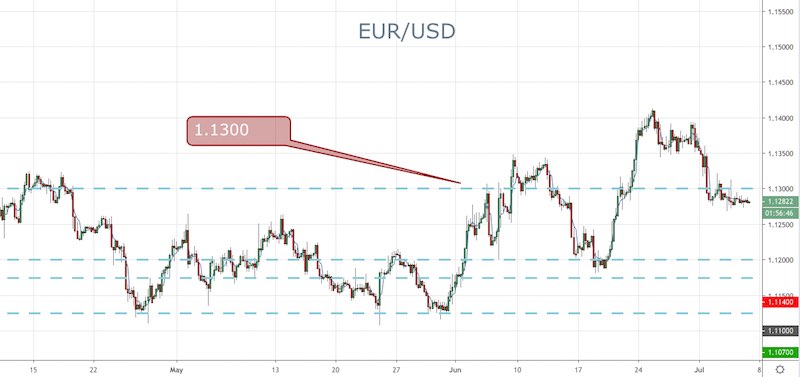 USD/JPY – Active Signal
Our USD/JPY signal is starting to look pretty healthy and is closing in on our take profit target. There was some better than expected data out of Japan today on household spending, but fortunately, the Yen shrugged off the news as it often does with the local data.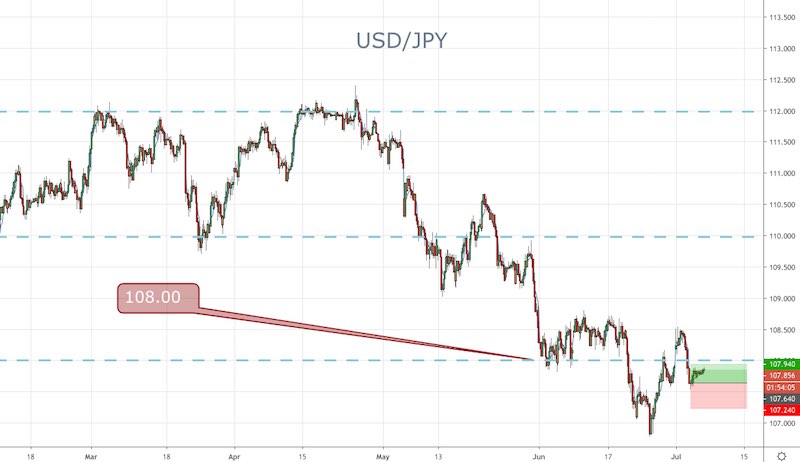 Cryptocurrency Update
BTC has once again been active in early Asian trade but this time it has been rejected at the $12,000 level.
As I have been saying all week long, we need to see that $12,500 region break as it is the real inflection point that we are wanting to see crack. That would put the bulls back in control.
At the same time, with the US traders away and volume and liquidity low, that would suggest to me that I wouldn't read that much into the rejection of the $12,000 level just yet. As there likely wouldn't be much behind it, to help it follow through.