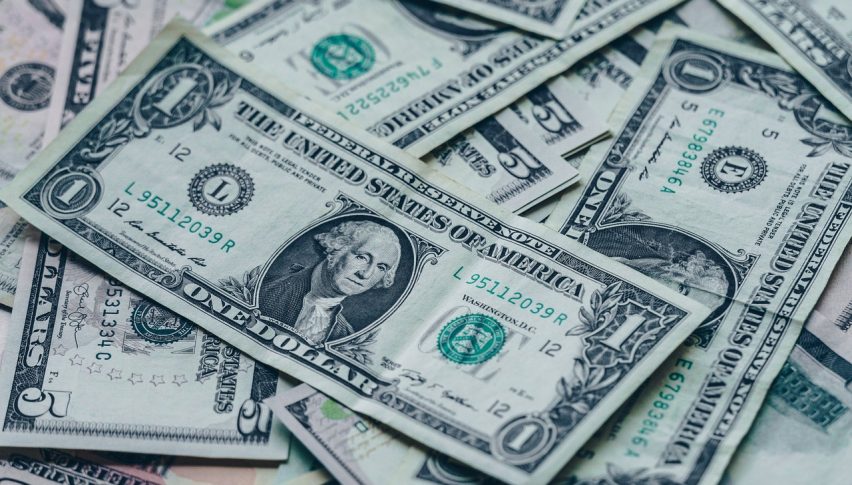 Markets Open Red on Trade Worries
Not surprisingly, Asian markets have opened the week on the back foot, thanks to a rough few days on the trade front.
The trade tension between the US and China took a turn for the worse late Friday and things didn't get much better over the weekend. Trump continued to dig his heels in and that has seen more weakness as we've opened today.
Trump even went as far as suggesting that he wished he hiked tariffs further than what his is already proposing.
All the attention has been on Jerome Powell speaking at Jackson Hole, but that quickly changed as Trump reignited the conflict with China. That will clearly be the major theme of the week as the economic calendar isn't that busy.
GOLD the prime mover on risk-off sentiment has opened sharply higher and is pushing up towards the $1550 mark already. IT had been struggling to break out, but looks to be off and racing now.
The SPX fell sharply on Friday down -3% and we are already seeing weakness to open the week.
Asian Market Outlook
Clearly Asian markets are already on the back foot led by the AUD/USD and NZD/USD which are weaker today.
There was some minor trade data from NZ which is also weighing to some extent. Otherwise like most Monday's the calendar is thin.
It's clearly a risk off tone today and the Aussie in particular often gets hit hard when we get these China headlines because of the obvious relationship between the two countries.
We could be in for a pretty rough week to get things underway today, so it will be very interesting to see what happens when the US session opens for the week. Sometimes markets do reverse as everything is priced in. But at this stage the US-China trade wars continue to escalate.