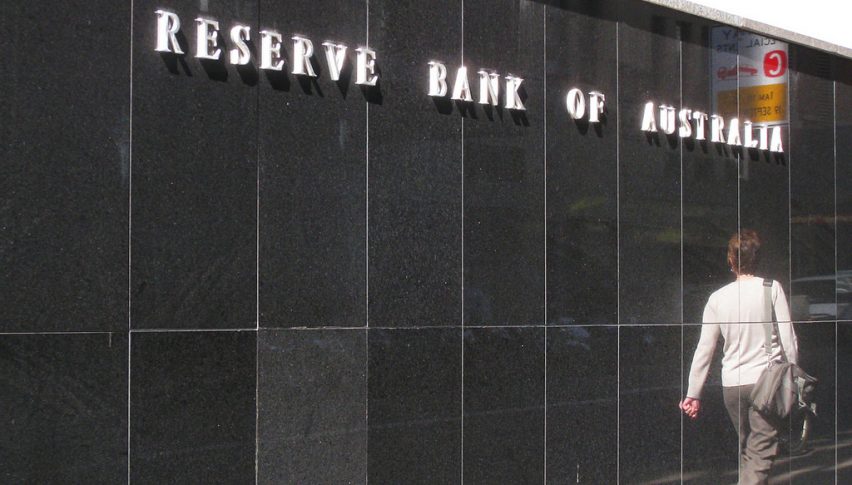 The RBA Has Done It's Job: AUD to Rally
Posted Sunday, October 20, 2019 by
Rowan Crosby
• 2 min read
The odds of a rate cut at the next meeting of the RBA have now plunged to sit at only 16%. That's a sharp drop from where they were sitting only a week or so ago when it looked like it would be closer to 50%.
In fact, many were predicting the RBA was odds on the cut rates again and the talk had even moved into the extreme of suggesting QE was on the cards.
All that changed last week, when the jobless rate dropped in Australia by a mere 0.1%. Now it appears everyone is lauding the RBA for saving the Aussie economy.
The PM came out and suggested Governor Lowe was vindicated by his rate cuts that a return to near 3 per cent economic growth is ''quite probable'' by next year.
Add to that a US-China trade deal of sorts and some progress on Brexit, despite the latest hurdle and things are starting to look a lot more positive for the risk-on trade. Of course, the AUD/USD has been riding the highs and lows of market sentiment and given everything that has happened this week, it is fair to say that the bulls are in control.
The Aussie closed out the week very strong and took out both 0.6800 and 0.6850.
There looks like there will be a real push to 0.6900 this week, which will likely only be unsettled by some Brexit fallout or some US-China troubles.
Exactly where the AUD will end is uncertain, with the reality being that rates are not rising any time soon. Compare that the US economy where they are likely to turn back up and the Aussie might be considered about right under the 0.7000 mark.
The economic calendar is about as bare as it gets in Australia this week, but that shouldn't matter. MArkest might just have heard all they needed to and I will remain bullish nutil we test 0.6900.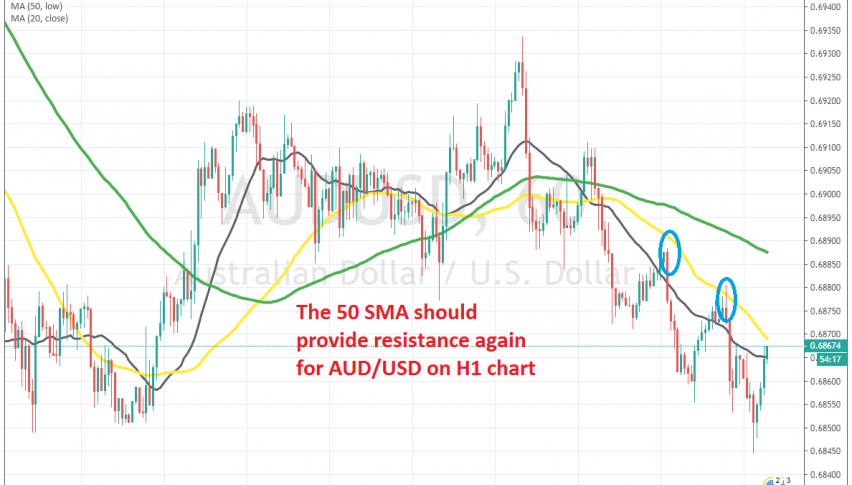 21 hours ago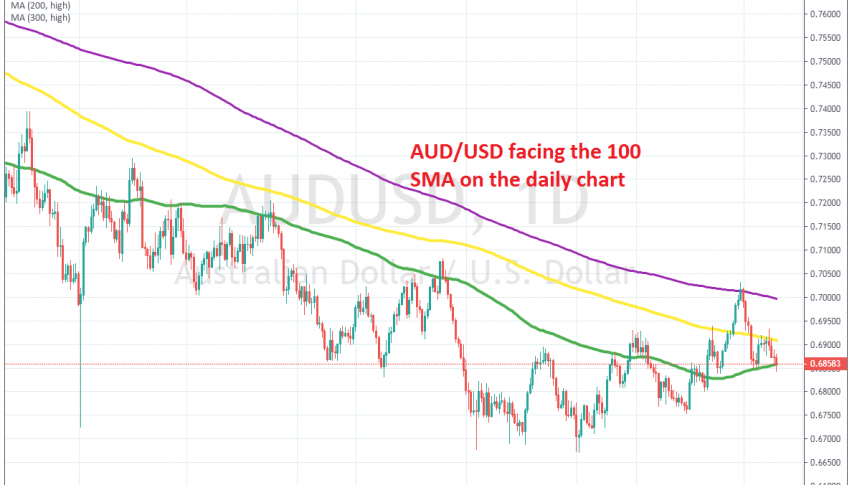 22 hours ago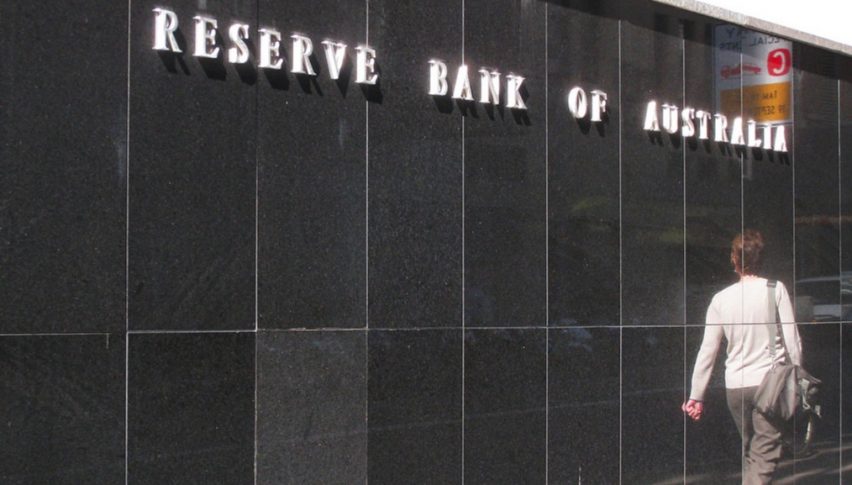 1 day ago