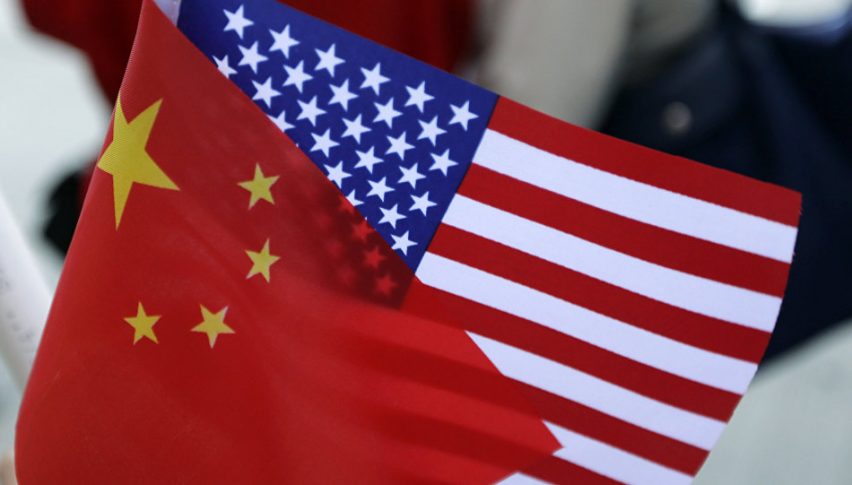 US-China Trade Deal Negotiations: Latest Developments
Posted Tuesday, October 22, 2019 by
Arslan Butt
• 1 min read
A day after US President Donald Trump expressed optimism over ongoing negotiations towards the phase one trade deal, China's Vice Foreign Minister Le Yucheng echoed similar hopes for a possible resolution of the trade dispute that has raged on for more than a year. Le made these remarks while speaking to reporters on the sidelines of Xiangshan Forum in Beijing earlier today.
The conciliatory tones from Le suggest that both sides are keen on resolving their differences and finalizing the trade deal to be signed between their leaders at the upcoming APEC summit. Reiterating China's stance for open communication at the negotiations, Le stated, "What China wants is to deliver a better life for the Chinese people. We don't want to take anything from anyone else. There's no such thing as China replacing anyone or threatening anyone."
In more signs pointing to progress in the US-China trade relationship, a spokesman for the Ministry of Industry and Information Technology (MIIT) remarked that China will consider opening up its key sectors, including telecom, internet and auto, to attract foreign investment as it fights to remove Chinese companies from the US Entity List. In a bid to safeguard its rights and interests on the back of being added to the trade blacklist, China is willing to explore ways to reduce its reliance on China-made technology as it tries to rectify the trade dispute.