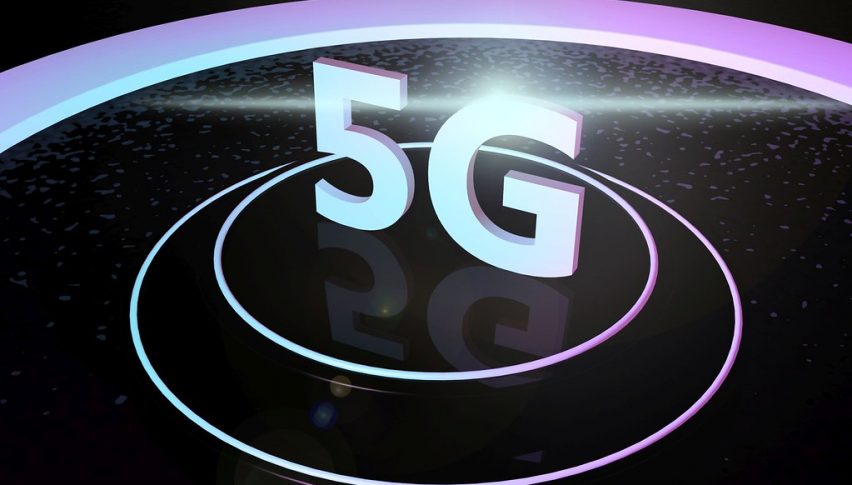 Will the EU and Canada Ban Huawei From 5G Rollout?
Posted Monday, November 25, 2019 by
Arslan Butt
• 1 min read
After the addition to the US Entity List, will Huawei face opposition in the EU as well? According to a report on Bloomberg, the European Union is set to release a statement in December warning that 5G suppliers to the Union could be evaluated on the basis of the legal and policy frameworks in their home countries.
The draft statement, which could get approved as soon as this week, discusses the potential risks of misuse or hacking of connected infrastructure by hostile states as a reason to avoid relying on suppliers from non-democratic nations. The US had previously added Huawei to its trade blacklist alleging that the Chinese government misused its technology to spy on international businesses and citizens.
The US government has also repeatedly tried to get other nations also to ban the use of Huawei's technology and equipment for the same reason. Coming out in support of EU's risk assessment report, US Secretary of State Mike Pompeo tweeted about why nations should only depend on 5G infrastructure from reliable companies that they know won't compromise national security, privacy, IP protection or human rights.
Meanwhile, US NSA Robert O'Brien has also warned that if Canada uses Huawei's 5G equipment, it could hamper intelligence sharing efforts between the US and Canada. Canada is yet to take a decision on whether to ban Huawei from its 5G rollout efforts, while other nations in the Five Eyes intelligence sharing network like US, Australia and New Zealand have already banned the Chinese tech leader. Britain, the fifth member plans to let Huawei's technology be used for less sensitive infrastructure development.