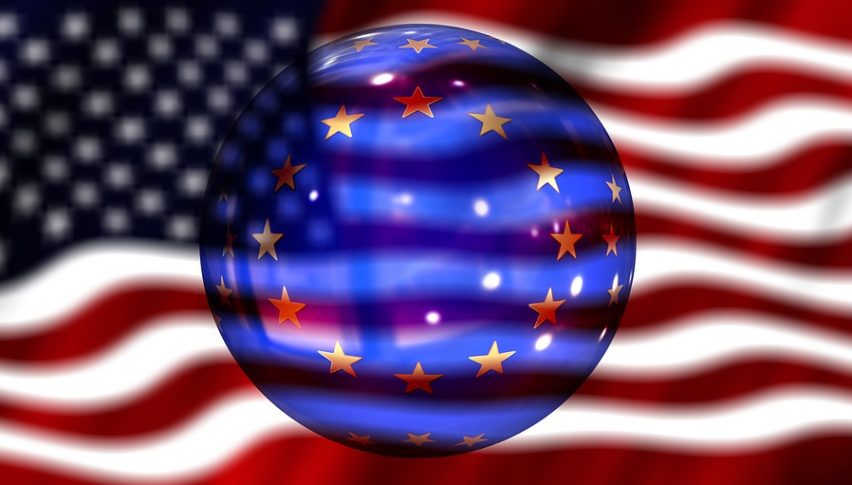 France, EU Threaten to Retaliate if US Implements Tariff Hikes on French Imports
Posted Wednesday, December 4, 2019 by
Arslan Butt
• 1 min read
US President Donald Trump's threat to impose higher tariffs on French imports in reaction to France's digital tax on leading American tech companies has not gone down too well with France and the EU, unsurprisingly. The European Union as well as France have expressed their readiness to retaliate in case Trump goes ahead with these tariff hikes.
Earlier this week, Trump threatened to impose as much as 100% punitive duties on $2.4 billion worth of imports from France in case it continued to tax leading American tech companies for providing digital services. This move will not only worsen trade relations between the US and France but also threaten to upset a tumultuous equation with the EU as well.
France's finance minister termed these latest tariff threats by the US as unacceptable and stated that the EU will be forced to react if the US implemented these new tariffs. If the trade war with China is taken as reference, France has about two to three months before the US could implement these tariffs.