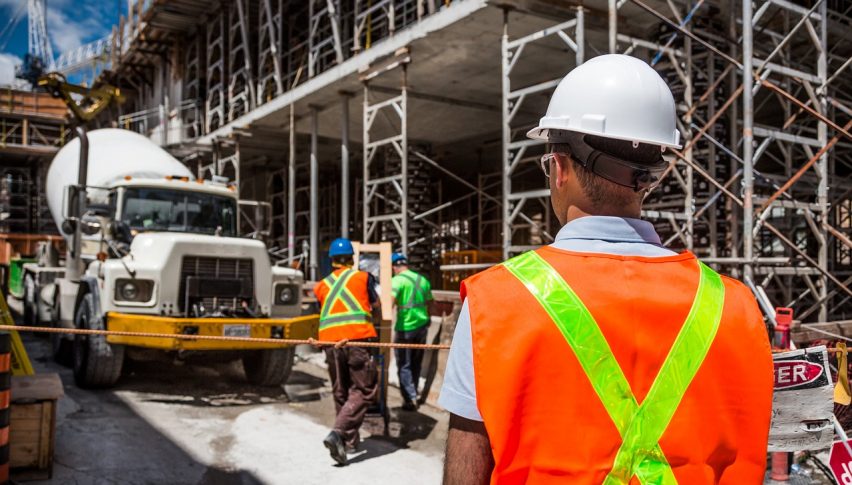 The AUD Jumps on a Big Jobs Beat
Posted Thursday, December 19, 2019 by
Rowan Crosby
• 1 min read
It's been a positive start to Asian trade for the Aussie thanks to a better than expected lift in the jobs situation in Australia.
The latest data has shown a fall in the unemployment rate to 5.2%, while there was a massive 40K new jobs created last month.
This has seen the AUD/USD jump, before pulling back a touch. Price is still certainly in the green at the moment.
We all know the RBA is targeting a jobless rate under 5.0% and preferably even lower around the 4.5% mark.
We are clearly still a long way from that at the moment, but there are some positive signs.
That said, this number has been really up and down lately and only last week there was a big contraction in jobs. Only about half of what we've seen created this month, but nevertheless, we are still seeing some mixed results.
The thinking here with the RBA is that they want to jobs situation to boost wage growth and ultimately lift inflation. This to me actually sounds like a bit of a throwback policy to a time when the RBA used to link interest rates directly to jobs as opposed to CPI.
This obviously has the impact of inflating asset prices such as houses, which is both a good and bad thing for inflation and the economy overall.
Looking at the charts, the AUD/USD did jump but has since retraced. There is a lot of resistance at 0.6900 including the 200-day SMA, which will likely be keeping price down for the foreseeable future.
We've already had one failed attempt at the level so it will be interesting to see how the rest of the session plays out on what is a strong positive catalyst.