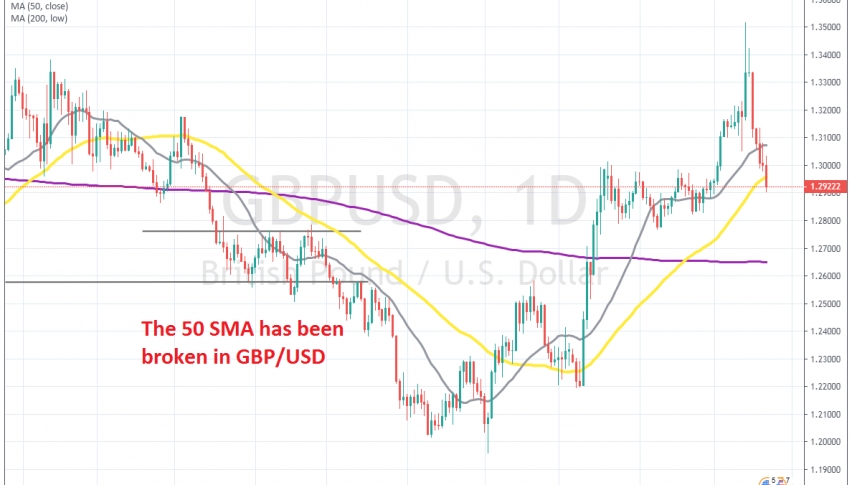 GBP/USD Turns Really Bearish Now After Breaking Below the 50 Daily SMA
GBP/USD surged twice in October and then again this month. In October, the jump came after Boris Johnson announced general elections in the UK, which markets read as a victory for Conservatives. The jump this month came after they won a clear majority in the British parliament.
But, after the initial optimism for the fact that the political scene became clearer in UK now, GBP/USD turned bearish. Traders quickly realized that the UK might head out at the end of 2020 without a trade deal and besides that, the global and the UK economy are weakening fast, with several sectors in recession.
GBP/USD formed an upside-down pin candlestick on Friday that week which is a reversing signal after the surge and it did just that. The price reversed and has lost more than 600 pips now, first breaking below the 20 SMA, today it broke the 50 SMA (yellow). So, now the road is open for further declines.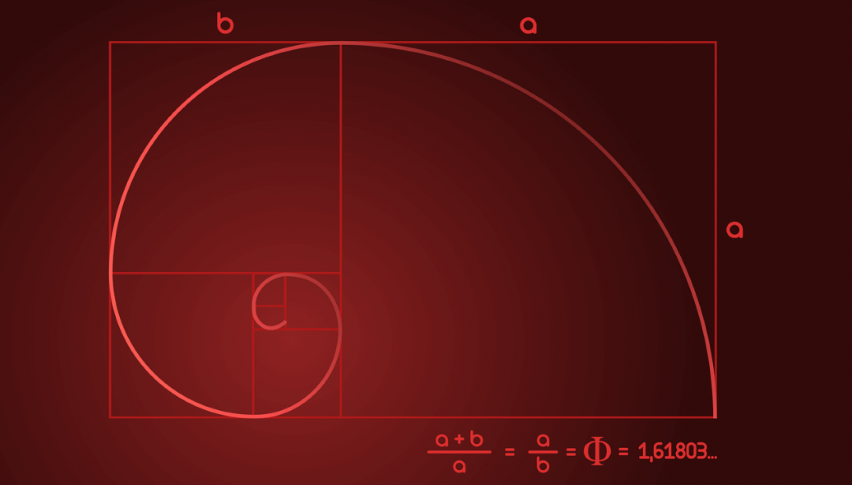 20 hours ago