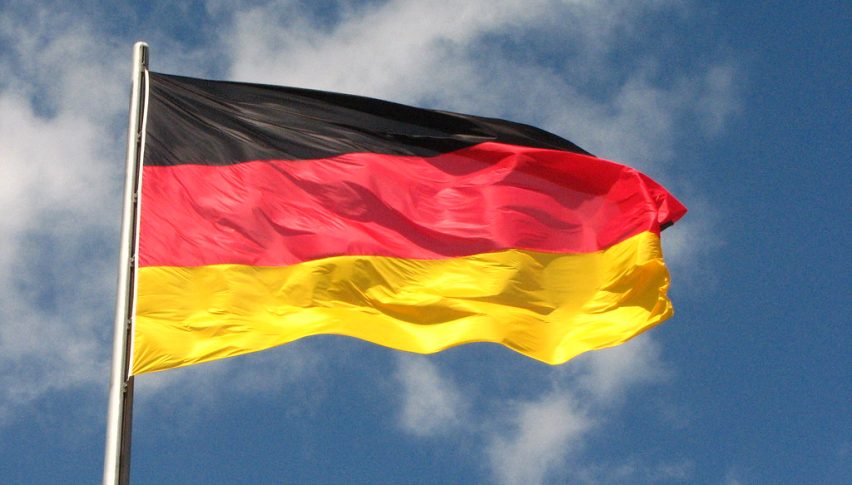 German Government Confirms Fiscal Stimulus to Support Economy
Posted Tuesday, March 10, 2020 by
Arslan Butt
• 1 min read
Over the weekend, the German government confirmed plans for an investment package worth around €12.4bn of spending between 2021 and 2024 in order to support economic growth which has been weakening in the wake of the coronavirus outbreak. Finance Minister Olaf Scholz stated that his government was committed to ensure that the economic growth remains stable while jobs remain protected against growing external risks.
Scholz made these comments during as address via public radio on Monday, adding, "Our very solid state finances are the basis that will enable us to do everything necessary to cope with any genuine economic crisis."
Eurozone's largest economy faces a rising threat of possible recession as overseas demand weakens as a result of the spread of the coronavirus across the world. The German economy is heavily reliant on trade and its key manufacturing sector has remained under strain lately over rising external risks such as trade tensions and now the virus outbreak.
The government is also expected to compensate companies that have experienced decline in operations owing to the coronavirus. The automotive sector and the travel industry have been the hardest hit due to the outbreak. Meanwhile, exports to China fell 6.5% lower during January and could decline even further as a result of the outbreak.