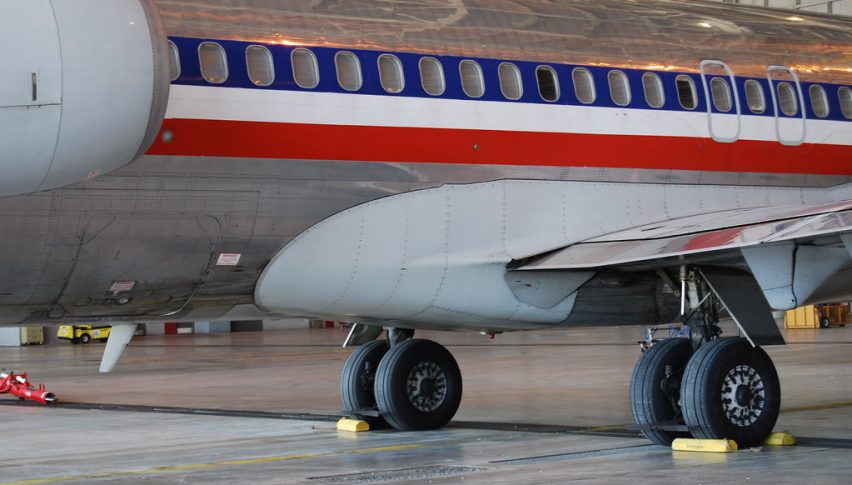 Airlines Are Feeling the Weight From Coronavirus First
The coronavirus is hurting countries even before it starts to kill people. One of the first businesses to take the hit from this virus is Airline travel. A lot of airlines flights with China in the last couple of months and around East Asia. Now, they have closed flights all over Europe and are closing in the US. So, they have been feeling the pressure even before other businesses close. Services will also take a big hit later, as will manufacturing, which is already suffering, as we saw today from the US.
Now, Airlines across the West are closing and asking governments to bail them out, or help at some degree. Earlier today, Reuters reported that Europe is looking at suspending all travel into the Schengen zone from foreigners. Air France KLM is talking about a bailout.
On the weekend, Virgin Atlantic said the UK aviation industry will need 7.5B pounds in a bailout, with some busiest airlines already closing, while the Italian government, which already had a stake at Alitalia, is taking over the company. The WSJ also reported that US carriers are in talks to obtain as much as $50 billion in financial assistance. It's shocking to see how fast Airlines are collapsing. I suppose they don't hold much liquidity. Hope this virus situation will end soon (a month or two probably) and a V-shape recovery should take place after that, because life will resume normally.