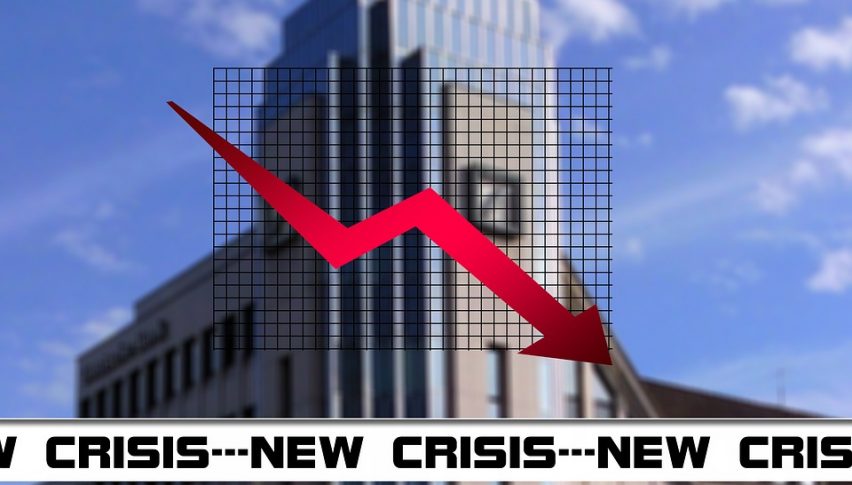 Global Economy Already in Recession, But Could Recover Quickly: Reuters Poll
Posted Monday, April 6, 2020 by
Arslan Butt
• 1 min read
The results of the latest Reuters poll reveal that the recession in the global economy has already begun due to the coronavirus pandemic and could be worse than previously forecast. On the positive side, however, economists still maintain optimism that economic recovery could be rapid once the situation is brought under control.
Globally, there have been over 1.2 million confirmed cases of coronavirus while the death toll approaches 70,000. While the economic impact has not yet been estimated, the pandemic has already erased around $15 trillion from global equity markets.
According to economists polled by Reuters, the global economy is expected to contract by around 1.2% in 2020, against previous expectations for a 1.6% growth forecast just three weeks prior. The worst case scenario portrayed by economists, however, reveals a contraction as deep as 4.9% this year.
While several governments and central banks have rolled out several stimulus measures to protect their economies, they will be unable to stave off the recession. However, such efforts could aid in a faster rebound when the pandemic is brought under control and economies start bouncing back.
We have some important economic events this week, although crude Oil is under spotlight as China's economy should show a rebound
1 month ago