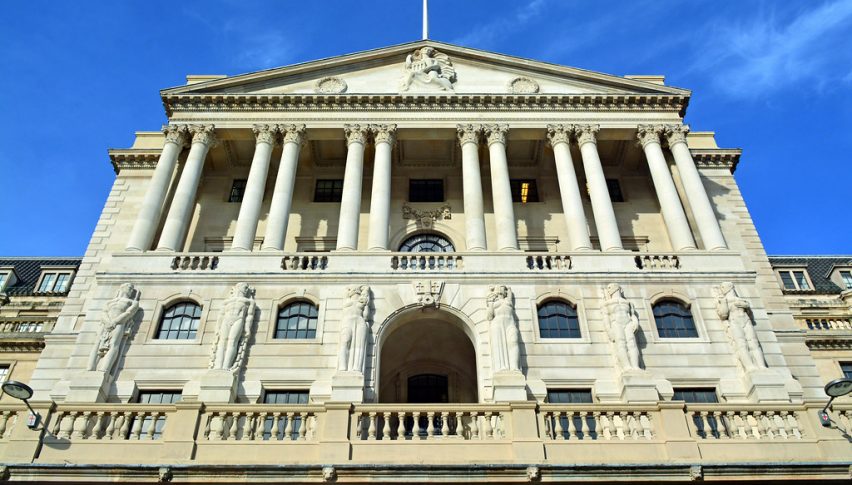 BOE Governor Bailey Cautions Against Reopening Economy Too Soon
Posted Wednesday, April 22, 2020 by
Arslan Butt
• 1 min read
BOE governor Andrew Bailey has cautioned against easing the lockdown in Britain too soon, as it could end up doing more harm than good to the country's economy. Bailey made these remarks in a recent interview with the Daily Mail, adding, "If we had a lifting and then (lockdown) came back again, I think that would damage people's confidence very severely."
Amid news of protests and discussions in the US about possibly reopening the economy, Britain is also facing intense debates about when restrictions can be lifted and the economy can be restarted. Hawkish supporters have been calling for swift resumption of economic activity, highlighting the risks of possible recession.
However, Bailey prefers a more cautious approach as he feels that restarting economic activity too soon could result in a possible increase in the number of infections across the country. So far, Britain has seen over 17,000 deaths due to coronavirus.
Bailey observed that employers need to confirm arrangements for keeping their workers safe before they can consider reopening business. This includes ensuring safety of employees not just within the workplace but also during their commute to and from offices.