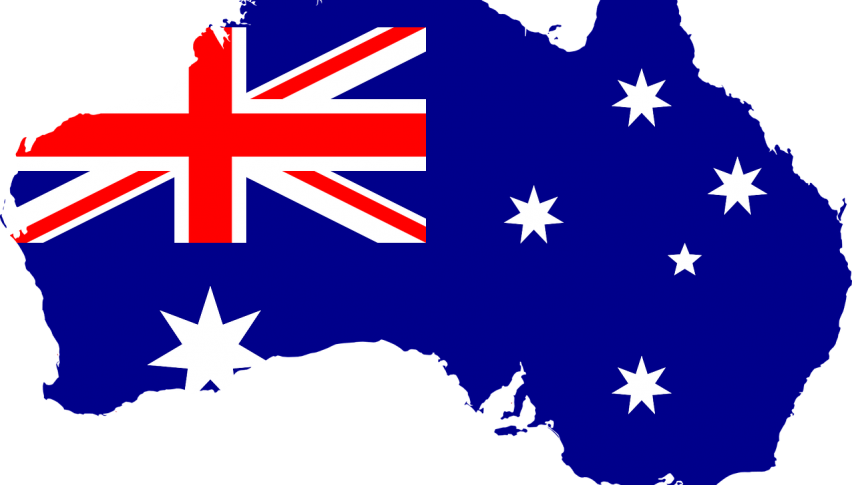 Risk-On Sees the AUD and NZD Breakout
Yesterday, we were asking whether the AUD and NZD has the potential to breakout and sure enough, that's exactly what we saw overnight.
Early in Asian trade yesterday, price was looking bullish on the back of the long weekend and when traders got back to their desks they started buying risk assets.
The driver was really improving sentiment as many are now expecting restrictions to continue to be wound back and that is bullish for the economy and therefore the markets. While the hopes of a vaccine continue to be present as well.
The AUD/USD drove through the important 0.6600 level and that is going to see price remain strong as that has been a big resistance level. The series of higher lows on the way up have made me think that it was only a matter of time for this to come.
It's funny to think that only weeks ago price dropped as low as the 0.5500 level when the panic was at its highest level. There is a little bit of support/resistance around the 0.6640-50 region but I would say the next major hurdle will be 0.6700.
The price action was a bit different in the NZD/USD as we seen it trapped in a range for some time. We have been long a few times recently and fully expected this break to come. 0.6150 had been holding price down and we saw it shoot as high as 0.6200.
Interestingly, price has dropped back under that point, so I would suggest that the AUD/USD is actually stronger even though the Kiwi was stronger in percentage terms overnight.
Holding above that key level is important so that's what we will be focused on in both pairs today. Really just watching the buy and selling at those key areas to see who can take control which will tell us if we should expect more upside.