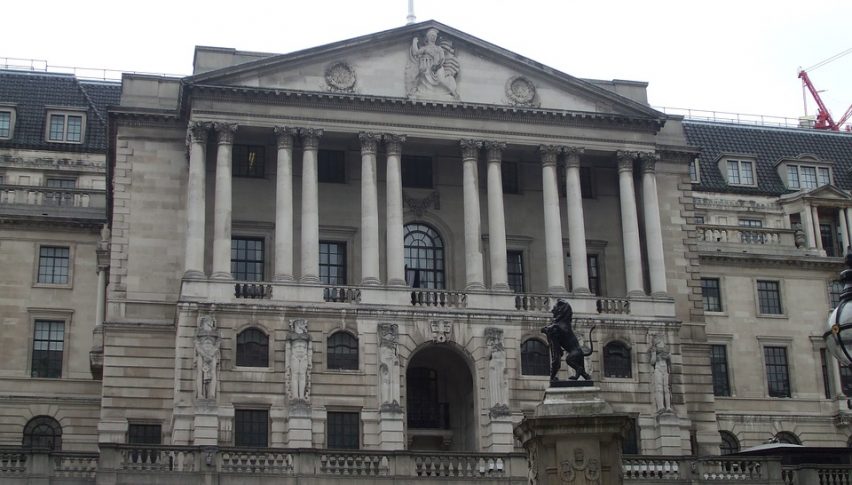 A Bearish Situation Building Up for the GBP, As EU-UK Talks Produce Nothing
GBP/USD has ben quite bullish during the past month or so. It has climbed from around 1.2250s to 1.2750, but it seems like the situation might be turning bearish for the GBP. Brexit negotiations with the EU seem to be going nowhere, as UK chief negotiator Frost commented a while ago, while Bank of England's member Haskel is rightfully feeling not so optimistic about the economy. Below are their comments:
UK chief Brexit negotiator, David Frost, remarks
Substantial areas of disagreement remain
We will continue to seek an agreement
But must face possibility that one will not be reached
My assessment is that an agreement can still be reached in September
Frost also reaffirms that an agreement won't be reached in talks this month but his remarks above aren't anything new. It's all about posturing now before they actually do try and hash things out later in September.
Comments by BOE policymaker, Jonathan Haskel
I am concerned about the economy "getting stuck" and only recovering slowly
That may see an undershoot on inflation target
Evidence is emerging that the dominant driver of fall in activity will be on the demand side, not the supply side
Path of recovery crucially depends on fear of the virus
Also depends on the fear – or realisation – of unemployment
A couple of token remarks but it continues to just reaffirm that the BOE is in a wait-and-see mode in gauging the economic recovery before doing much else. The headline comment can basically be applied to all central banks right now.
The data from May to June – and parts of July – have been positive, but they mainly reaffirm that we have moved on from the bottom seen in April. As for a consistent and more significant pickup in the recovery, that remains a question mark until Q4 perhaps.