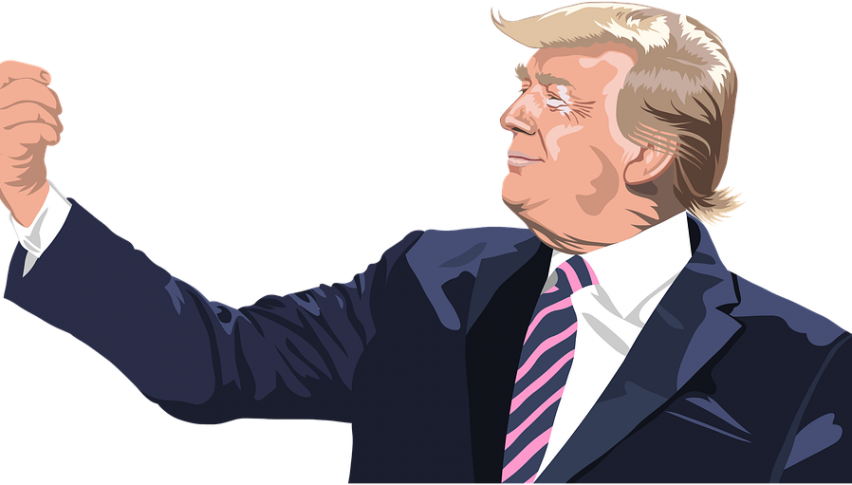 Trump Wants to Pull Out of Phase One Deal?
Posted Monday, August 24, 2020 by
Arslan Butt
• 1 min read
US-China tensions are unlikely to recede anytime soon, with President Donald Trump reiterating his threat to decouple both nations' economies. Trump made these comments during a recent interview with Fox News, even as trade tensions continue despite the signing of the phase one trade deal.
While maintaining his critical stance against China, Trump remarked, "There has been no country that has ripped us off more than China… We lose billions, hundreds of billions of dollars. We get nothing from China. Yes, we get some goods that we could produce ourselves….[but] we get nothing. All we do is lose money."
Although the US-China trade war appeared to ease off at the beginning of this year with the signing of the phase one trade agreement, the coronavirus pandemic set things back after the US accused China of not doing enough to prevent the spread of infection globally. During the interview, Trump stated that he no longer believed in the deal and even broached the possibility of completely cutting ties with his country's largest trade partner.
Trump also confirmed that he cancelled the six-month review of the interim trade agreement which was scheduled to be held a few days ago. When asked about whether this signaled his intentions to pull out of the deal, he stated, "We'll see what happens".