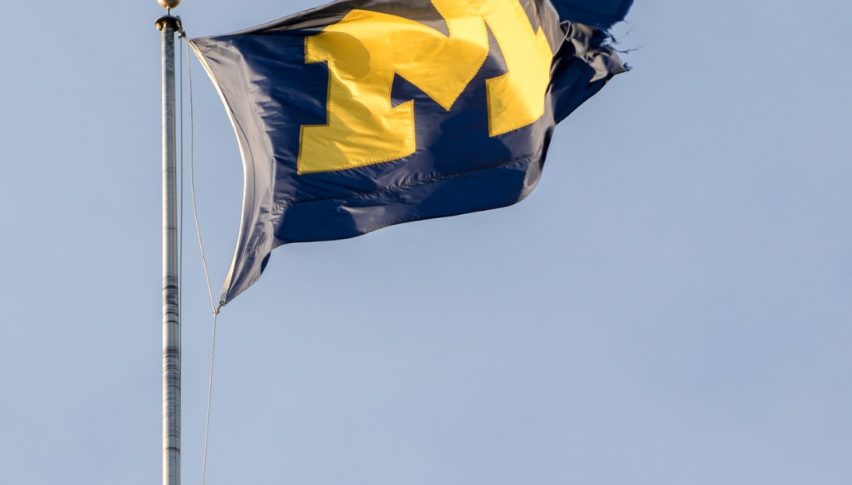 UM Consumer Sentiment Falls, Greenback Lags
Today's economic headliner was the University of Michigan Consumer Survey (Feb.). UM Consumer Sentiment came in at 76.2, down from 79.0 and beneath expectations of 80.0. The Greenback has taken the news to heart, losing forex market share during the Friday U.S. session. Key movers have been the GBP/USD (+0.31%), USD/CHF (+0.18), and the USD/CAD (-0.08).
Aside from the sentiment index, the UM released several stats from its monthly survey of consumers. Here's how February panned out:
Event                                                  Actual             Projected        Previous
Consumer Sentiment                          76.2                  80.8                   79.0
Consumer Expectations                      69.8                  75.7                    74.0
Current Conditions                               86.2                  88.0                   86.7
Inflation Expectations                         3.3%                   NA                     3.0%
So, what does this group of figures tell us? The UM Consumer Survey gives us an idea of the potential spending and saving habits of U.S. citizens. The February report suggests that people aren't confident of the future although things are about the same as they were in January. Also, the consensus views inflation as likely to move higher ― I can't disagree with that.
Given the large numbers of jobless claims, a slow COVID-19 reopen, and the winter season, it is no surprise that the UM Consumer Survey paints a rather negative economic picture. And, the bearish sentiment has certainly been passed on to the dollar.
UM Consumer Survey Falls Flat, EUR/USD Rallies
In a Live Market Update from yesterday, I outlined a buying opportunity in the EUR/USD. The trade has gone live and is in the green 15 pips. At this point, it's up the trader whether to move stops to break even or take profits.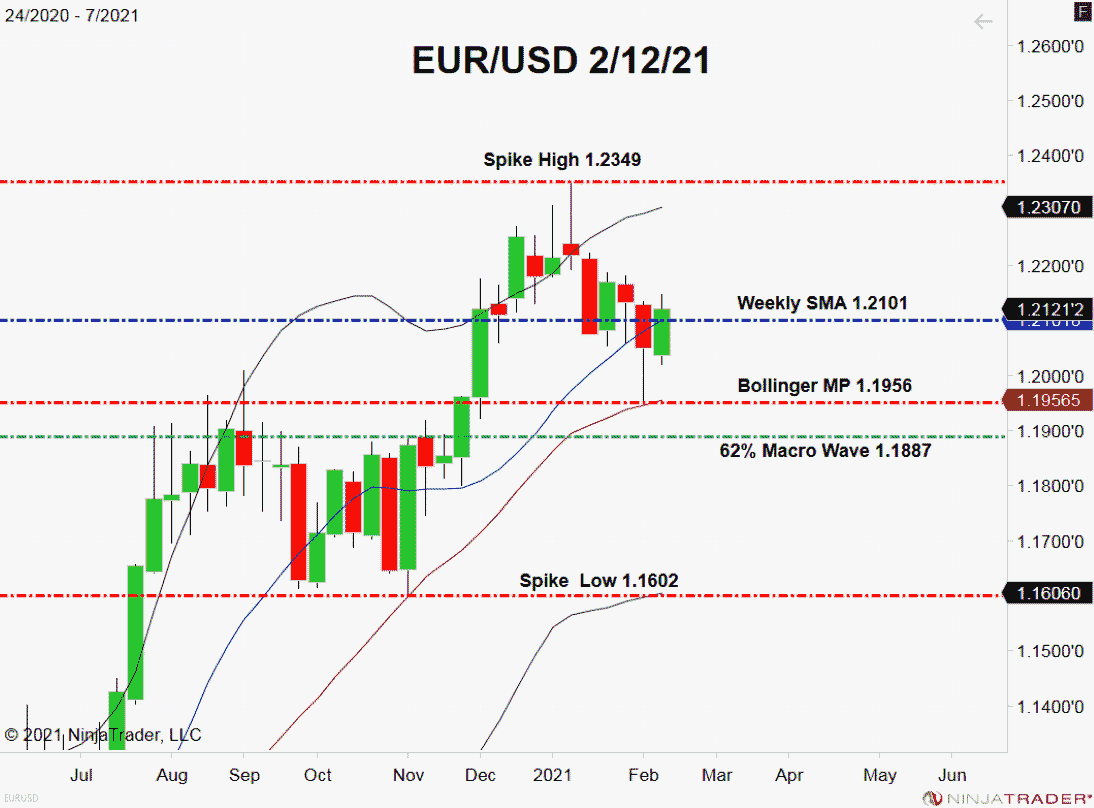 Overview: All in all, today's UM Consumer Survey has had a negative impact on the USD. And, over the past 11 months, not much hasn't. Barring a major shift in Fed policy, the Greenback is very likely to extend its struggles into the foreseeable future.