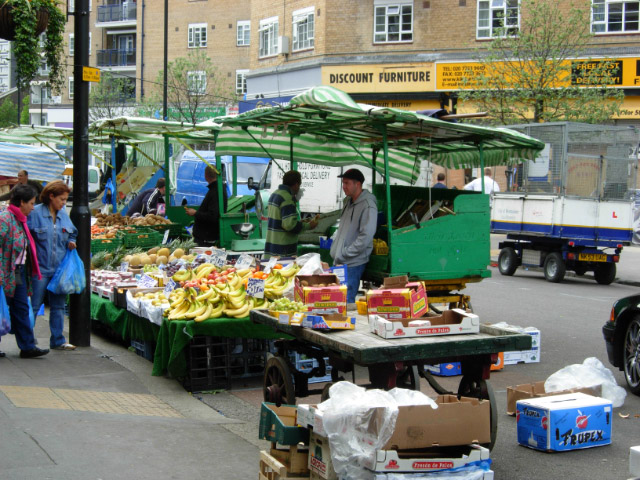 UK Consumers Expected to Continue Local, Online Buying After Restrictions Ease
Posted Tuesday, March 23, 2021 by
Arslan Butt
• 1 min read
A recent survey conducted by Barclaycard reveals that shopping habits among British consumers could change permanently, causing them to continue with buying at stores closest to their homes or indulge in online shopping even after restrictions are eased in the coming weeks. Over nine out of 10 people surveyed by Barclaycard indicated interest in continuing to shop locally going forward.
Almost two-thirds of consumers across the nation have resorted to making purchases in stores closer to where they reside, driving a 63% increase in spending across specialist neighborhood food and drink stores. Local shops have benefited in recent times, with people spending more time working and living at home as well as increased interest in supporting local businesses.
The lockdowns and restrictions have also caused UK consumers to turn to online shopping, which is expected to continue even after normalcy returns in the coming months. This is likely to continue to exert pressure on high street retailers and city centers across the UK that have been struggling for the past several years amid Brexit uncertainties followed by the pandemic and lockdowns.
Even after the government eases lockdowns and restrictions, consumers could continue to depend on online grocery shopping services and concierge services because of the increased convenience they offer. It is highly likely that the pandemic has brought in a significant change in buying behavior, one which is likely to sustain and evolve into a trend in the coming months, possibly years.