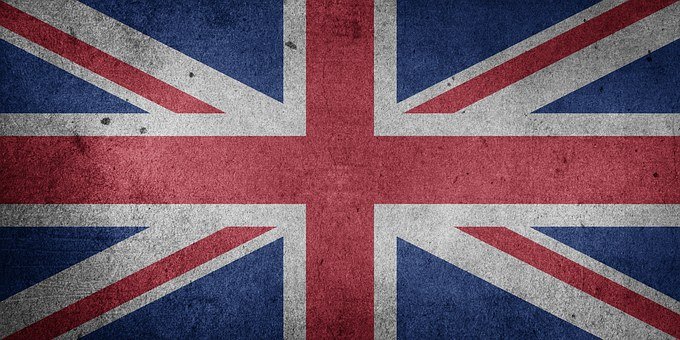 BOE Chief Economist Hopeful About Rapid Economic Recovery in Britain
Posted Thursday, March 25, 2021 by
Arslan Butt
• 1 min read
Chief economist at the Bank of England, Andy Haldane, has expressed confidence about quick economic recovery across Britain in the near future, especially as the COVID-19 vaccine rollout strengthens and restrictions are eased in the coming weeks. A member of the central bank's MPC, Haldane has sounded upbeat about the economy's growth prospects in the past as well.
However, he did sound cautious about the possibility that even after lockdowns and restrictions are lifted, people in the country could be more hesitant about venturing out and returning to normal levels of activity. He stressed on the importance of improving household spending as a means to drive economic recovery.
Haldane shared these observations when speaking with ITV television, adding, "My sense will be… chatting to people, they are desperate to get their lives back, desperate to get out spending and socialising and working. And if that happens then some of those savings … do get spent. Even a small amount of them, we are talking about a pretty rip-roaring recovery."
He maintained that British households need to spend the money they saved up during the lockdown period in order to generate jobs for the people who were most deeply affected by the pandemic and its economic impact. While this would have an immediate and short-lived impact on boosting the economy, in the long-term, the economic growth needs to be sustained through increased investment in education and infrastructure with an aim to bridge inequality.