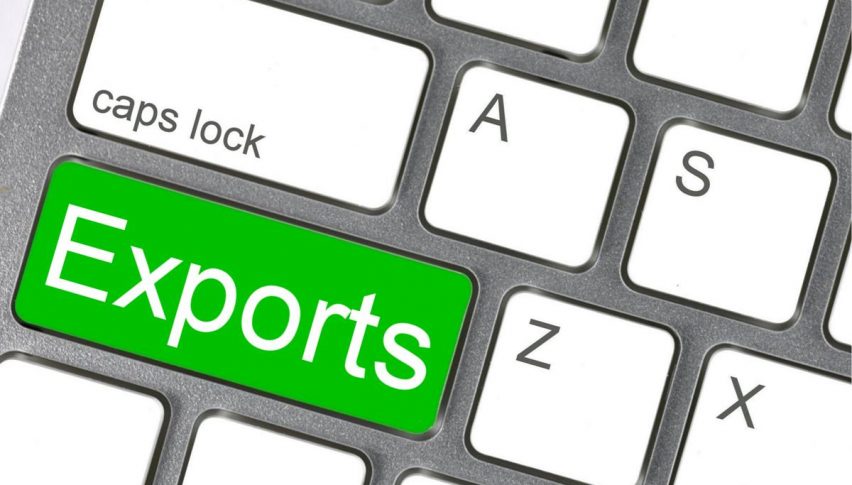 Indonesia's Trade Activity on the Rise: Imports, Exports Beat Forecasts
Posted Thursday, April 15, 2021 by
Arslan Butt
• 1 min read
[[USD/IDR-sponsored]]
In a promising indication of economic recovery, Indonesian exports and imports posted a solid increase for the month of March. Data released by the statistics bureau reveals that exports out of Indonesia rose by 30.47% to touch $18.35 billion while imports increased by 25.73% to $16.79 billion.
The data beat economists' forecasts which were for a rise of 11.74% and 6% for exports and imports respectively. Indonesian exports registered the highest growth seen since July 2017 while imports posted the strongest rise seen since July 2018.
The increased trade activity has reduced Indonesia's trade surplus to $1.56 billion in March from $2.01 billion in February. Economists had forecast a slightly higher figure of $1.64 billion instead.
Following the release of this news, [[USD/IDR]] turned bearish and dropped to trade at around $14,600. The recent weakness in the US dollar has also supported the bearish trend in the USD/IDR currency pair on Thursday.
[[USD/IDR-sponsored]]