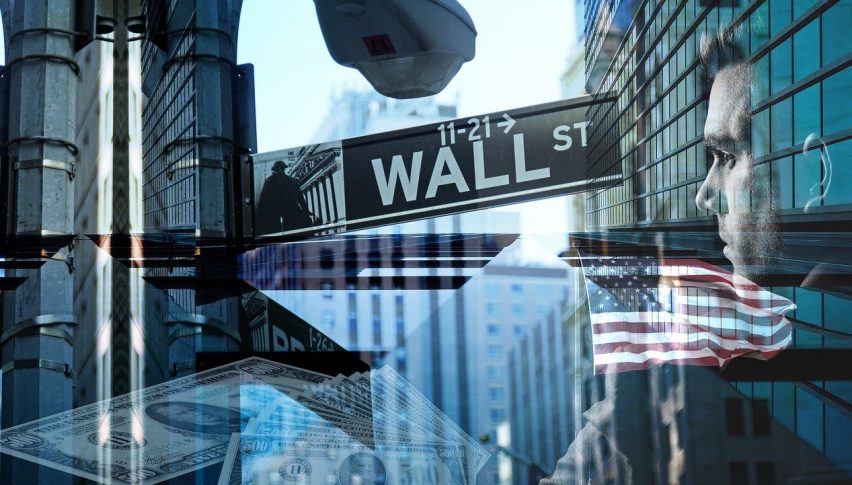 S&P 500 to Experience Slight Gains: Earnings to Rise But Inflation Concerns Weigh
Economists recently polled by Reuters have tempered their optimism about the bull run in US equity markets, forecasting only a 2.5% gain in S&P 500 by the end of the year from current levels. Concerns about the economy overheating and inflation spiking are likely to weigh on stock markets for the remainder of the year, preventing the spike seen through 2020.
So far this year, S&P 500 has already strengthened by 12%, powered by optimism about rapid economic recovery in the US, multiple rounds of stimulus and the robust rollout of the COVID-19 vaccines. According to respondents to the recent survey, the index could touch 4,300, which would be 2.5% higher than the level touched earlier this week.
While the gains may seem modest compared to the strong bull run seen through last year, it is still a higher forecast than the 4,100 level estimated during the last edition of the poll back in February. Economists anticipate companies to post stronger earnings this year, which will drive the S&P 500 to close at a higher level by the end of 2021.
Even as economists forecast a better performance for the US economy through the year, recent economic data shows some signs of strain indicating a possible slowdown in the pace of recovery even as inflation pressures climb higher. A possible rise in prices and the Fed's unwillingness to act on it could strain US's economic recovery and weigh the outlook for its equity markets as well in the coming months.