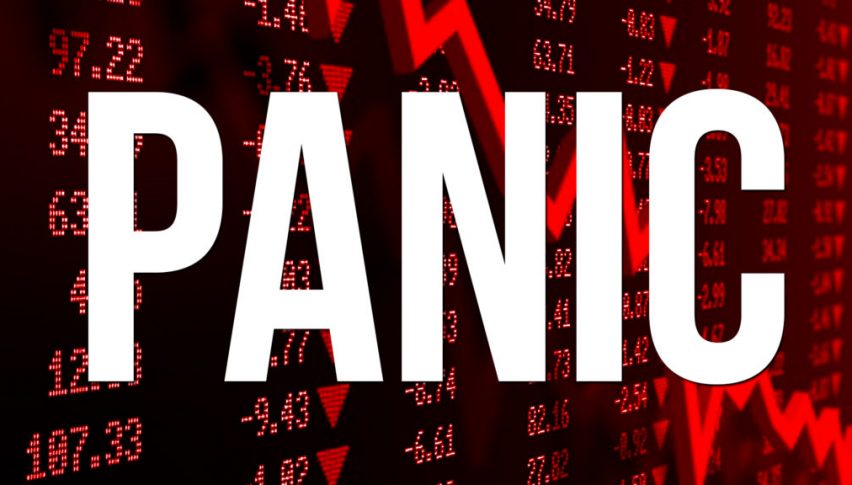 DOW Tanks As Investors Price The Newly Hawkish Fed
It's been a rough day on Wall Street with investors already pricing in a hawkish Fed. If this is a preview of the projected tightening cycle of late-2022 and 2023, then the markets are in for major two-year corrections. With only a few hours until the closing bell, the DJIA DOW (-435), S&P 500 SPX (-40), and NASDAQ (-96) are all in the red.
The catalyst behind today's selloff appears to be the suddenly strong Greenback. At press time, the USD Index is trading at 92.22, up about 0.35% on the session. This reading is the highest since last April and is a welcomed sight for USD bulls. 
Right now, it's all about the Fed. Following Wednesday's dot plot and Fed announcements, investors began to price-in an end to unlimited QE. This morning brought more hawkish Fed sentiments, with James Bullard uttering a few headline-grabbing quotes:
"We're expecting a good year, a good reopening. But this is a bigger year than we were expecting, more inflation than we were expecting."

"I think it's natural that we've tilted a little bit more hawkish here to contain inflationary pressures."

On inflation and the U.S. economic boom: "By the time you get to the end of 2022, you'd already have two years of two-and-a-half to 3% inflation. To me, that would meet our new framework where we said we're going to allow inflation to run above 2% for some time. From there, we could bring inflation down to 2% over the subsequent horizon."
Basically, Bullard's comments suggest that a Fed rate hike may be coming sometime in 2022. Right now, equities players are betting rates are going up sooner rather than later.
DOW Plunges 400+ Points
From a technical standpoint, it is very difficult to bet against U.S. equities. However, today's selloff in the wake of Bullard's comments is instructive. Any talk of rate hikes and tightening sends things south ― fast.
Overview: As we roll into late June trade, it looks like the Fed is beginning to plan an exit from their unlimited QE program. When is anyone's guess, but a rate hike is certainly possible by Q2 2022.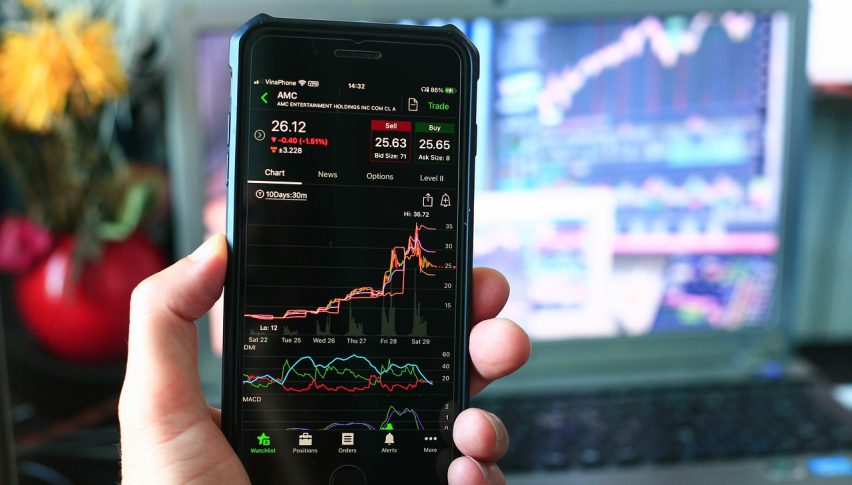 4 days ago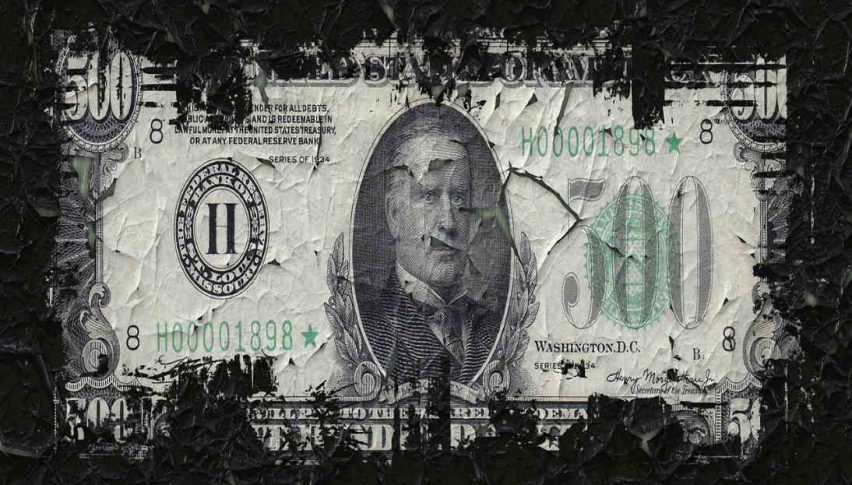 5 days ago