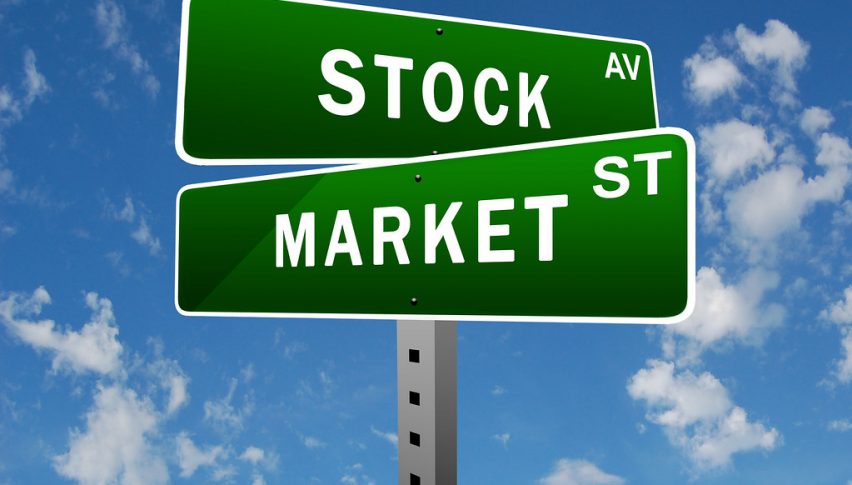 U.S. Equities Markets Flat As USD Index Holds Above 92.00
June has been a historic month for American stocks. The three leading indices are trading very near record levels as Fed QE and the COVID-19 restart have sent sentiment sky-high. With only a few hours left to go in the trading day, the DJIA DOW (+35), S&P 500 SPX (+3), and NASDAQ (+20) are slightly in the green. For the USD Index, rates are holding firm above 92.00 as investors have taken some of the selling pressure off the Greenback.
Today's U.S. economic calendar has been active.
Here are a few of the key economic reports:
Event                                                                 Actual                        Projected                  Previous
House Price Index (YoY, April)                       15.7%                              NA                            14.0%
CB Consumer Confidence (June)                   127.3                              119.0                         120.0
Dallas Fed Services Outlook (June)                36.2                                NA                              40.0
The headliner of this group of figures is the House Price Index (YoY, April). The index grew by 15.7%, up significantly from March's numbers. On the topic of housing, the S&P 500 Case-Schiller home price index also showed a staggering 14.6% year-over-year gain, the highest level in 30 years of the study.
Perhaps the single greatest factor in the booming U.S. real estate market has been the weakened Greenback. For most of 2021, major questions have surrounded the USD, QE, and the future of Fed policy. Now, it looks like the USD Index is finally gaining a foothold above the 92.00 level.
USD Index Rallies As EUR/USD Falls
All in all, it has been a positive forex session for the USD Index. One of the primary drivers of the resurgence has been the bearish action in the EUR/USD.
Overview: As June draws to a close, there's reason to be optimistic toward the Greenback. It appears as though next spring will bring the end of the Fed's unlimited QE and the beginning of a more hawkish policy cycle. Of course, that timeline is still a ways off. If we see the USD Index hold the line at 92.00 through July, then maybe we can begin considering a COVID-19 era dollar restoration.