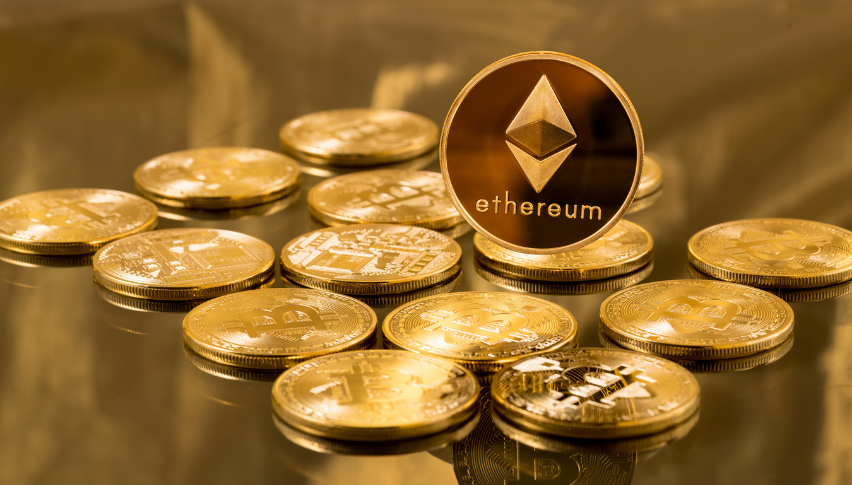 Cryptos Moderately Bullish Following U.S. Holiday Weekend
It's a slightly bullish session for cryptos as U.S. liquidity providers continue their post-holiday return to the office. Over the past 24-hours, Bitcoin BTC (+1.25%), Ethereum ETH (+4.22%), and Ripple XRP (+0.94) have posted modest gains. In fact, most of the asset class has performed in a similar fashion. The only laggard appears to be Dogecoin (-0.04%), which has fallen farther beneath the $0.25 handle.
Over the weekend, another high-profile cyberwarfare attack hit hundreds of entities worldwide. Hacking group REvil claimed responsibility for an outbreak of ransomware that has plagued companies and governments from New Zealand to New York. Apparently, the group initially asked for $70 million to relinquish control of seized data, but has tapered demands to $50 million. In a statement from Sunday, the White House issued a statement saying that it was prepared "to provide assistance based upon an assessment of national risk." 
If nothing else, the recent hacking and ransomware attacks are sure to turn up the heat on crypto regulation. As we roll deeper into 2H 2021, it will be interesting to see if more aggressive steps are taken to shut down the budding ransomware industry.
Cryptos, Ethereum Strong To Open July
Over the July 4th holiday weekend, not much happened in the cryptosphere. Prices held relatively firm across the board, avoiding a weekend meltdown. In the case of Ethereum, sustained bidding drove a test of the $2,400 level.
Bottom Line: Since the widespread crypto weakness of June 26, ETH has posted upwards of 30% gains. If the optimism continues, a test of the $2,500 big round number is inevitable. Until elected, I'll be looking to sell $2,475 in ETH. With an initial stop loss at $2,775, this trade produces $375 (15%) on a short-term rejection of the $2,500 area.