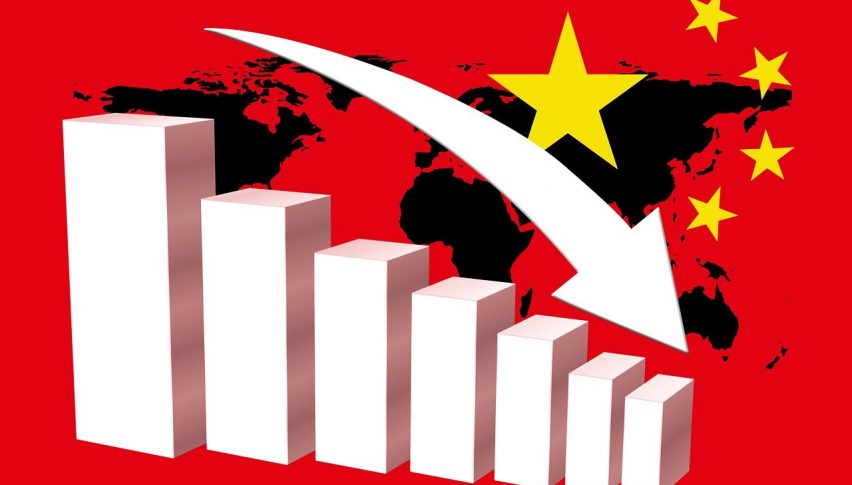 China's Manufacturing Activity Drops to Lowest Level Seen in Over a Year
China's manufacturing sector experienced a steep decline in activity during July on the back of a contraction in demand for the first time in more than a year, weighed down by rising product prices. The Caixin China General Manufacturing PMI dropped to 50.3 for the month of July from 51.3 in June.
This was the weakest reading seen for China's manufacturing PMI since April 2020 and also came in lower than economists' forecast, which was for a slight dip to 51.1 instead. The drop was driven by a contraction in overall new work received by manufacturing firms while output also posted the slowest increase seen in 16 months.
Chinese manufacturers also experienced some pressure due to a weak improvement in external demand causing only a small rise in new export orders, on account of the ongoing pandemic hurting economies around the world. Firms also experienced challenges owing to supply chain delays while input prices continued to rise sharply, further weighing on business.
Business optimism among China's private manufacturing companies weakened to the lowest level seen in three months on account of global supply chain disruptions and the continued spread of COVID-19 infections around the world. While they remain hopeful that output will pick up over the coming 12 months, the uncertainty on how long it would take to successfully reign in the pandemic has clouded their outlook for the coming year.
Impact on the Chinese Yuan
The Chinese yuan has been trading under pressure against the US dollar, but manages to hold above the key $6.40 level. The CNH has been facing downward pressure over mounting uncertainties about the economic recovery in China.
The latest wave of the pandemic across the world has slowed down China's economic rebound which was underway at a rapid pace until a few months ago. However, the trade reliant economy is likely to face the strain as long as its international trade partners see their economies recover from the crisis, which could then drive up external demand.
The manufacturing activity continues to remain in recession in Europe and the US, while services are also slowing, indicating a possible rec
6 months ago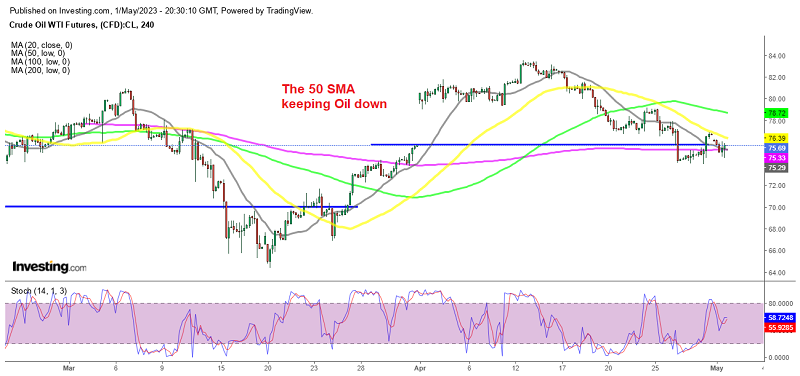 7 months ago