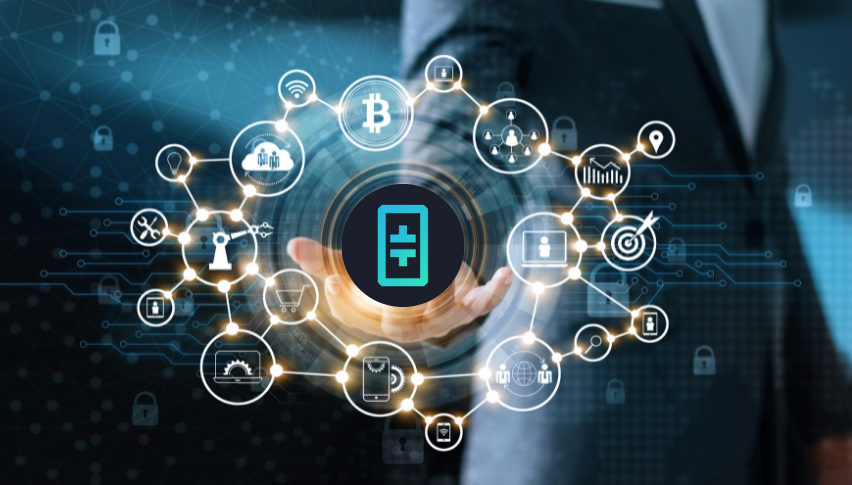 Theta Is Dropping, but Will It Stay Down?
Theta fell 4.62% over the last 24 hours, but it's only down .6% over the last seven days. Theta is still well above late July levels, sitting at $6.78 (THETA/USD) right now.
Compare Theta to Bitcoin, which is recovering much better from the March market crash and also well above those late July levels. Neither cryptocurrency has recovered completely from March's market crash, but like a lot of other cryptos, they are showing signs of progress and may eventually get back to those all-time high levels.
Theta's Performance Recently
Theta is still up 1.348% for the year so far, still running high on early gains in the first few months of the year. It was almost inevitable the market would crash before too long due to its oversaturation and widespread mainstream acceptance. Thanks to recent stimulus packages sent out to U.S. citizens, the cryptocurrency market has seen a resurgence in the past few months, with Theta helping to lead the way in restoring confidence in cryptos.
Theta has made some gains over the last month, rising from a low of $5.53 in July and peaking at $8.30 just 10 days ago. It wouldn't be surprising to see it hit those kind of levels again over the next couple weeks, as Theta is considered fairly solid and a good long term investment.
Right now, Theta is testing the $7 resistance level, and it was last above that point just yesterday, and it tested the $8 level a few days before that. Investors should expect to see it back above $8 over the next week, particularly coming out of the weekend. Theta and other cryptos tend to see a lot of movement around that time.
The Theta token won't necessarily stay above that $8 level for long, so investors will be looking to sell off around that level or maybe hold out for a small surge just above that point.