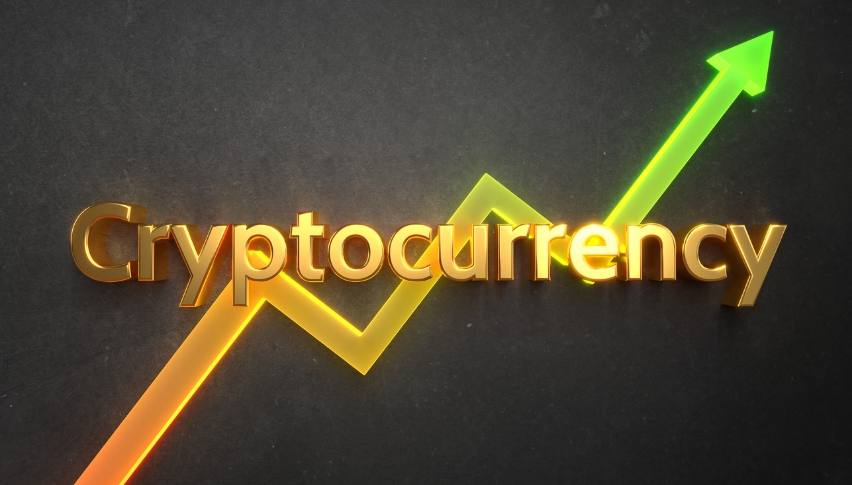 Top 6 Cheap But Promising Cryptocurrencies to Invest in 2021
Posted Friday, November 12, 2021 by
Sophia Cruz
• 2 min read
As cryptocurrencies received massive adoption from countries across the globe, many major companies are accepting digital currency as a part of their payment options. With impressive use and promising returns, many investors are into crypto coins now. Here are the top six crypto coins that emerge to be a good investment in 2021. 
Founded by the former CIO of Louis Vuitton China in 2015, VeChain is a blockchain built to support chain management and business framework using ledger technology's power. It is a part of BitSE, a SaaS company in Shanghai, China. It utilizes the ToolChain system with standard, partner, and developer branches that provide business solutions worldwide. People have been looking forward to VeChain's rising popularity, making an all-time high of $0.2782 this year. All eyes are on VeChain as analysis suggests that it will increase to 63% this month.

Polygon is a blockchain interoperability and scaling protocol built on the Ethereum network. Its token, MATIC, serves as a utility and governance token in the platform. Its 4-layer structure provides a revolutionary solution to Ethereum's shortages and unpleasant user experience. The cross-chain messaging protocol Wormhole is the latest addition to the Polygon network that will improve the process of tokenization, gaming, and NFT project creation. With these innovations, it is expected to be bullish on a $3.0 level. 
IOTA has been recognized as one of the finest cryptocurrencies under $1 before due to its scalability. IOTA is an open-source distributed ledger that is generated for the Internet of Things (IoT). Its current marketplace has been letting businesses sell data for data sharing. Take note that all of these transactions are zero fees. Its latest development, the launching of smart contracts, will mark its upgrade to Web3. This innovation will offer a powerful solution for seamless, reliable, and free-of-charge transaction interoperability between smart contracts on IOTA. With all said and done, IOTA makes it on our list.
BitTorrent was originally a P2P file-sharing platform that has been progressive in recent years. In July 2018, TRON acquired it, a blockchain platform that enhances the usage of the BitTorrent platform. BTT coin is created on the TRON blockchain as a standard TRC-20 token. Its impressive feature is to make the network available for third-party dApp creators, value replacement, and optimize fast decentralized data storage. The "largest decentralized P2P communications protocol" is one to look for in 2022. 
Basic Attention Token is the digital currency that utilizes the famous Web 3.0 blockchain-based browser Brave. It is an ERC-20 token that is used for digital ads and rewards on the next-generation browser. BAT's primary utility is to distribute advertising money between publishers, advertisers, and to AD and marketing clients. The recent integration of Brave and Solana Network has brought BAT an increasing surge of more than 41%. BAT token and its growth will remain strong through the year. 
Lumens (XLM) is the utility token on the Stellar Network. Founded in July 2014 by Jed McCaleb, Stellar's main purpose is to integrate blockchain technology and financial institutions to provide cost-effective transactions all over the map. It is designed to enhance cross-border payments to a much quicker and cheaper design. With its emerging bullish form, Stellar's price is set to jump to a 15 to 20% level this year.
Conclusion
As cryptocurrencies become a regular part of our daily lives, many interested individuals are further considering joining the crypto space. With its good utility and profits, some may invest more. And some may start small and look for cheaper options—still, it's best to study the basics and test the waters before jumping straight in.