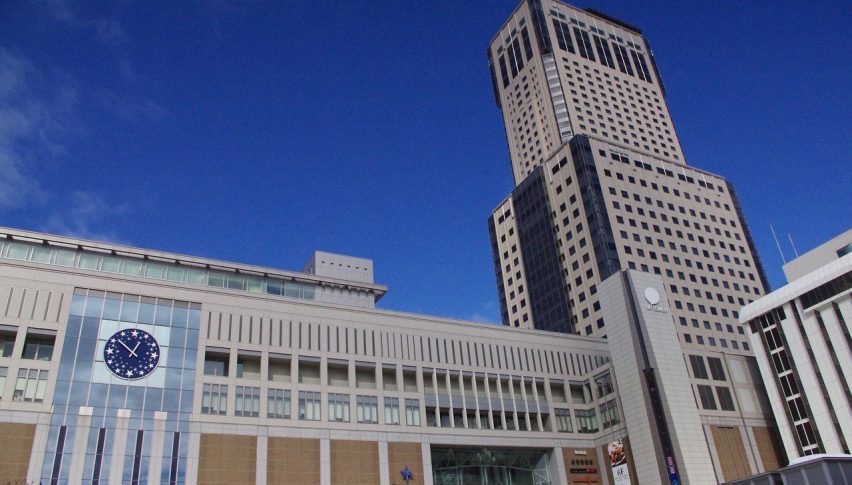 Japan's Services PMI Eases Lower in December
The Japanese services sector has expanded at a slower pace during December on account of slight weakness in outstanding business since the previous month even as business sentiment dipped to the lowest levels seen in three months. The final au Jibun Bank Japan Services PMI eased to a seasonally adjusted reading of 52.1 in the month of December from 53 in November.
On a positive note, however, the final reading did come in better than the flash estimate of 51.1 for the month. In addition, the average reading for the services PMI through Q4 2021 indicates that the services sector in Japan posted the best quarterly performance seen since Q3 2019, offering some hope for the economy.
Total new business received continued to grow, helping the overall PMI reading remain above the 50-threshold, indicating expansion. Foreign demand for services also continued to rise for the second straight month in December, increasing at the fastest pace since October 2019.
However, employment in Japan's services sector witnessed a decline for the second consecutive month in December, heightening the uncertainties still weighing on firms. In addition, average cost burdens posted an increase for the 13th straight month and touched the highest levels seen since August 2008.
Economist at IHS Markit, Usamah Bhatti, remarks, "Japanese service sector businesses signalled a sustained expansion in business conditions at the end of 2021, as activity rose for the third consecutive month. The easing of COVID-19 restrictions allowed customer-facing businesses to operate more freely throughout the final quarter of the year and also led to a further rise in incoming business as client confidence grew throughout December."