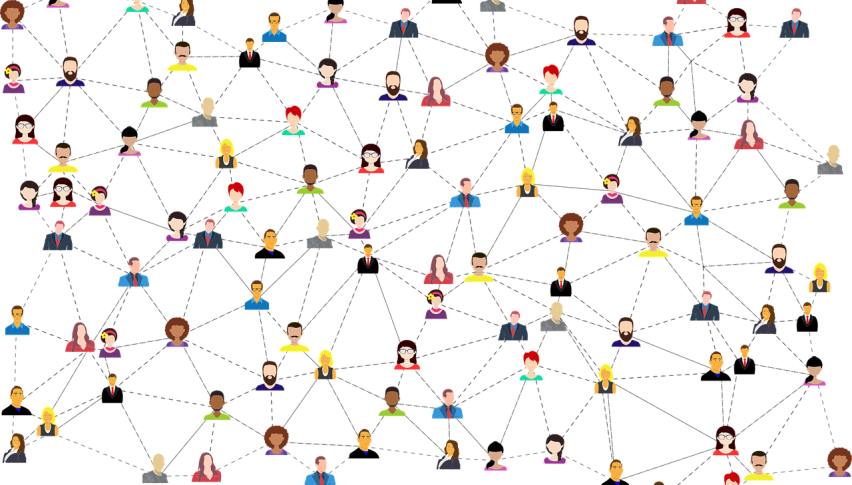 Aave Launches Decentralized Social Media Platform Lens Protocol
One of the biggest names in the world of DeFi has forayed into social media with the launch of Lens Protocol – a Web3, decentralized social media platform on the Polygon ecosystem. As one of the most popular DeFi lending protocols, Aave's latest venture is aimed at empowering content creators with greater control over their digital identities.
Lens Protocol came about from an open letter signed by several crypto users on harnessing the potential of Web3 as a way to solve the biggest challenges with present day social networks such as Facebook and Twitter. A campaign to "Own your digital roots", giving users and content creators more power on controlling and monetizing their content and digital identities led to the development of the Web3-based social network.
Developers who worked on the project second the idea, maintaining that user profiles on social media and the data they share should not be considered as products or data points which can be sold to marketers for profit. The Lens Protocol, on the other hand, will revolutionize the concept by preventing misuse of users as products and even give them better control over how the posts they share can be distributed and used.
Each profile created on the Lens Protocol will be a fully composable NFT. The dynamic NFTs will include all of the user's activity on the network, including the posts they have created as well as reacted to. However, with the profiles connected to their wallets, users will now have the power to monetize their content and activity on the platform.
According to CEO and founder of Aave, Stani Kulechov, "We wanted to build a social media protocol, or essentially a social graph, and make those profiles on-chain, following the relationships on-chain and creating a permissionless way to distribute content between a creator and the audience."