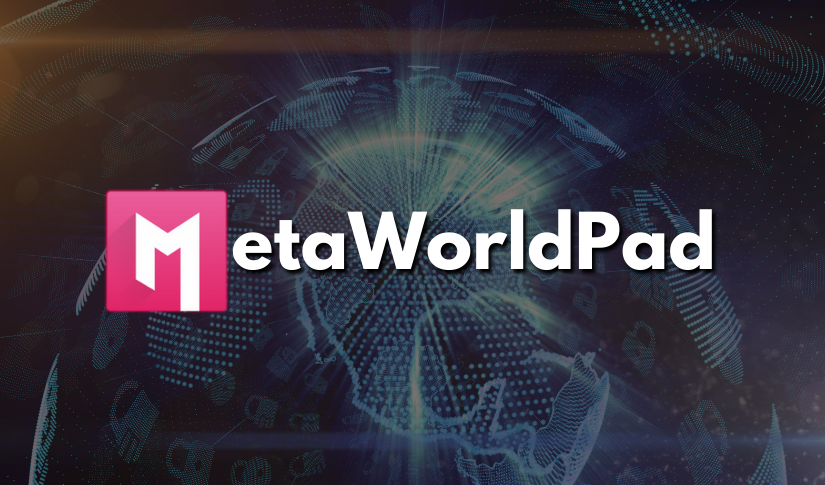 MetaWorldPad to Unleash the Next Crypto Boom in the Metaverse
Posted Tuesday, March 8, 2022 by
Sophia Cruz
• 1 min read
MetaWorldPad is a new innovative blockchain project, decentralization of the new venture or startup project without any intermediary. The platform essentially acts as an ecosystem where the participants can freely choose their investment projects through voting. The voting mechanism works through Metaverse Digital Identity, under the Metaverse Blockchain, which is the core technology of the MetaWorldPad Platform. The MetaWorldPad Launchpad will participate in the upcoming IDOs of projects that will contribute to the development of the Metaverse. In its unique stake drop, users will obtain high staking rewards and guaranteed allocations in Presale.
When users stake MetaworldPad tokens, they will receive 18% of all transaction fees from the MetaworldPad token in USDT. The amount received by Metaworld is 6 USDT per buy, and 9 USDT per Sell, which adds up to 12% for each buy and 18% for each sell transaction fee. The goal behind the Metaworldpad token is to become one of the most popular and highest revenue-generating BEP-20 tokens on the Binance smart chain, while also rewarding its holders with USDT.
Collecting a diverse range of NFTs will be difficult without the MetaWorldPad collection. You cannot collect all the NFTs in one specific game or platform as a regular user. However, the more traditional games you play using MetaWorldPad, the better your chances will be of getting all the NFTs in the collection. The higher the rarity of your NFTs, the more potent and valuable they become within and outside their native ecosystem.
MetaWorldPad's platform is a very interesting new addition to the digital asset, VR and blockchain industries. It will help to facilitate the creation of future distributed business, commerce, and entertainment opportunities in virtual reality, much as it aids in the development of new projects in the Metaverse blockchain community today.