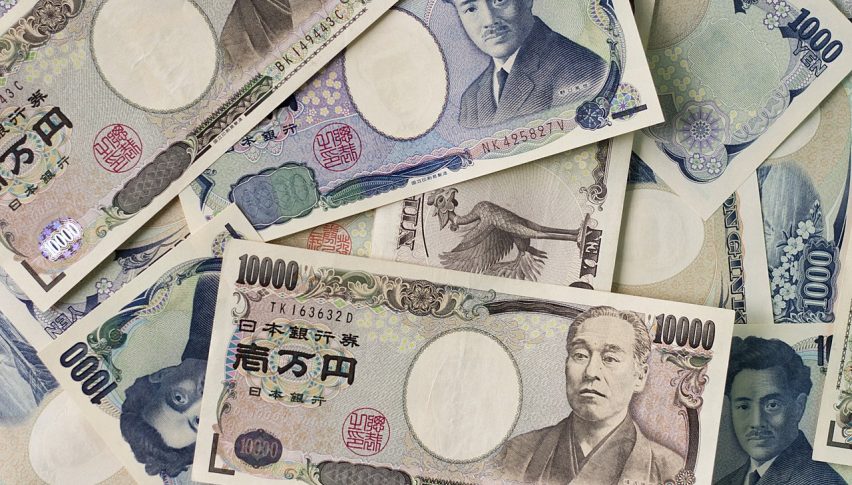 USD/JPY Bounces Hard After Bank of Japan Stands on Hold
Central banks have turned extremely hawkish like never before in history. They are hiking interest rates all at once and not by 25 basis points (bps), but by 50 and 75 bps in consecutive hikes, as inflation keeps heading for the sky. The prices (PPI) producers have to pay have been surging, which has translated into higher consumer inflation (CPI).
But, this ferocious hiking of interest rates is taking European and the US economy into a recession. The UK seems to be the first to be heading there, while we have seen a contraction in the US and New Zealand during Q1. Q2 is expected to be much worse as inflation has been increasing and so have interest rates, making mortgages and loans more expensive for businesses and the public.
But, Japan doesn't have this problem, as the surge in the CPI somehow hasn't translated into higher CPI, so the government and the central bank there and in China are doing something right. So, the Bank of Japan (BOJ) doesn't have the inflation pressure to raise rates and they didn't early today, but as Barclay's puts it, the rhetoric will matter this time.
Barclays Research discusses its expectations for today's BoJ policy meeting.
"We expect the BoJ to leave its policy unchanged, but to confirm that it will conclude its special COVID operations in September, as scheduled, and even possibly revise (or indicate a future revision of) its dovish forward guidance, which is tied to COVID and suggests interest rates will remain at their present "or lower" levels," Barclays notes.
"Any revisions to forward guidance, which could be interpreted as a step toward future policy changes, will warrant particular attention as an upside risk to the JPY," Barclays adds.
USD/JPY H4 Chart – Bouncing Off the 100 SMA
Bank of Japan Policy Decision
BOJ maintains 10-year JGB

yield

 target at about 0%
BOJ maintains policy balance rate at -0.1%
More:
BOJ repeats April guidance of offering to buy 10-year JGBs at 0.25% every business day unless it is highly likely no bids will be submitted
Leaves unchanged its guidance on policy bias, says will take additional easing steps without hesitation as needed with eye on pandemic's impact on economy
Leaves unchanged its forward guidance on interest rates, says expects short- and long-term policy rates to remain at 'present or lower' levels
Must carefully watch impact of forex moves on Japan's economy, prices
exports and output continue to rise as a trend but the impact of supply constraints is rising
Japan's consumer inflation to move around 2% for the time being, but narrow pace of increase after
More:
Japan's economy picking up as a trend, though some weakness has been seen
Japan's inflation expectations, particularly short-term ones, have risen
Japan's exports, output have continued to increase as trend but effects of supply-side constraints have intensified
Japan's core consumer inflation has been at around 2%, mainly due to rises in energy and food prices
Japan's economy is likely to recover with impact of COVID and supply-side constraints waning
Japan's core consumer inflation is likely to be around 2% for the time being but is expected to decelerate thereafter
EUR/GBP has been quite bearish recently, as the BOE has already has hiked interest rates many time and we decided to sell this pair again
7 days ago