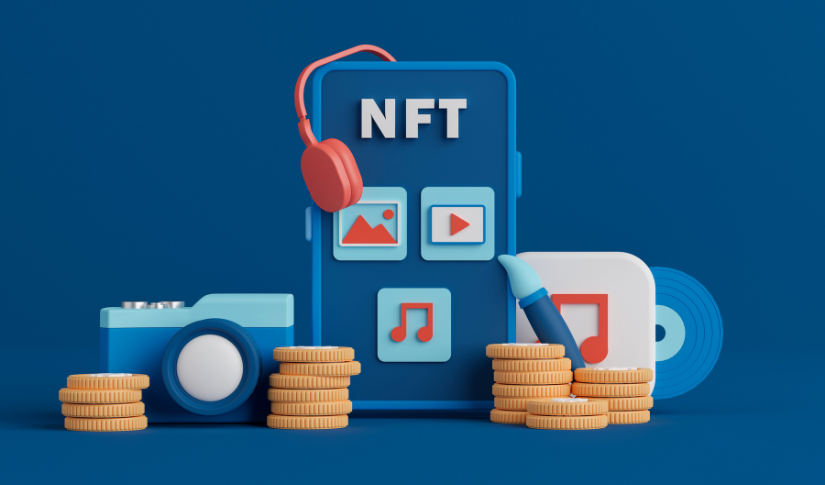 NFT ON Meta: Meta Allows US Traders To Share NFTs On Facebook and Instagram
Posted Monday, October 3, 2022 by
Sophia Cruz
• 1 min read
People in the United States may now connect their digital wallets to their profiles and share their NFTs through Facebook and Instagram. Meta announced last Thursday that they are now allowing US users to share their NFT tokens on these two popular social media platforms. They also later announced that over 100 countries can now share NFT tokens on Instagram but are only available for a limited experience for now and not through Facebook just yet. 
Trust Wallet, MetaMask, Dapper Wallet, Rainbow, and Coinbase Wallet are some of the crypto wallets that US users can connect to and share NFTs through Facebook and Instagram. But first, users need to update their Facebook and Instagram app making sure that it has the latest version. Then, make sure to have a digital wallet app installed on their phones. 
Aside from sharing NFTs, Meta has also stated that there will be no fees to be charged for sharing digital collectibles thru Facebook and Instagram. This news opens a new door for NFT enthusiasts and investors making it easier for them to share their collectibles. People who connected their digital wallets will now be able to flaunt their collectibles to the world. Even Mark Zuckerberg has shared his little league baseball photocard NFT! 
On the other hand, WhatsApp (meta-owned) didn't make it to the list of apps that are lined up for an NFT twist.