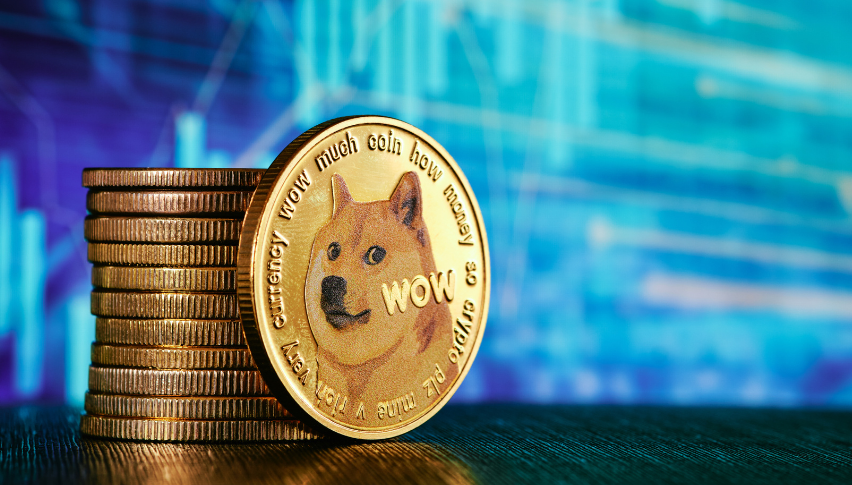 Will Dogecoin (DOGE) Stay Bullish after Today's Gains?
The cryptocurrency token Dogecoin (DOGE) is one of the biggest movers today, gaining by 7.81% over yesterday and bringing the Doge rate to $0.08111 (DOGE/USD). This is even more notable today because the overall crypto market is looking bearish, with a 1.80% decrease from yesterday.
Dogecoin's Recent Bull Trend
DOGE has been up for several days now, starting on Tuesday and continuing upwards since then. Tuesday morning saw the DOGE price at $0.06011, and the steady gain has helped the coin increase by nearly 35% in just a few days.
Compare that to Bitcoin's (BTC) performance, as that coin rose sharply on Tuesday but then leveled out the next day and has slowly declined since then. Ethereum (ETH) did something similar, with a sharp climb Tuesday that ended Wednesday and now sees the coin down 3% from the previous day.
Dogecoin is one of the few major coins that rode the Tuesday bull trend and is still sticking with it. Trade volume over the last 24 hours has been high for Dogecoin, around $2.8 billion. That is a 34% increase from the previous day and demonstrates a strong performance and plenty of healthy consumer interest in the coin for the moment.
Is the Trend about to Change?
Dogecoin has often been an outlier, performing differently from the rest of the market and subverting expectations. However, its movement has (in the last year or so) started to operate more like the other top-ranking cryptos. We do not expect to see Dogecoin maintain this bull trend for much longer.
What makes us anticipate a declining price point is primarily that the coin has been up for several days now and should be due for a decline. Dogecoin is just about at a three-month high. It did briefly shoot past $0.085 in August, but that price surge did not last long. We saw a sharp decline shortly after it passed the $0.085 mark, and we may see a similar performance this weekend since Dogecoin has had its bull run. Expect it to run out of steam as early as later today, starting next week at a point that is lower than its current rate.