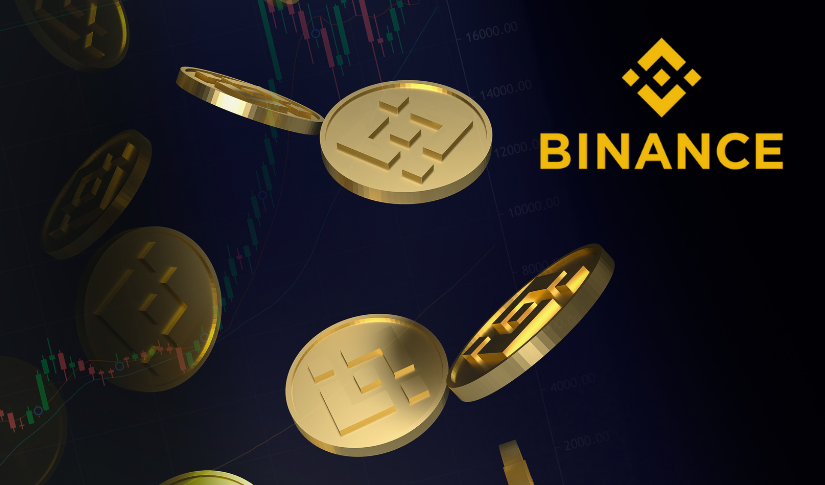 Binance Mistakenly Mixing Customer Funds With Collateral For Binance-Issued Tokens
Posted Thursday, January 26, 2023 by
Sophia Cruz
• 1 min read
Binance, the world's largest cryptocurrency exchange has confirmed that the customer funds has been mistakenly mixed with the same wallet holding collateral for its B-Tokens (Binance-minted tokens).
It shows on the report that 50% of the reserved B-tokens that were issued were at that point stored in a single wallet 'Binance 8'. Apparently, the wallet held more tokens in reserve than the required amount of B-tokens that's why Binance has suggested that the collateral was being mixed with the customer funds instead of being stored separately.
According to the Binance data from January 20, over $539 million has been issued on the 41 B-tokens that have Binance 8 collateral wallets when they can only hold around $1.8 billion in related assets. In total, Binance 8 now holds more than $16.5 billion in crypto assets after B-tokens. 
Since this issue has now been exposed to the community, questions are now being raised about Binance's proof of reserves report as most of the largest crypto exchange companies have already published their proof of reserve reports to ensure that the customer funds are safe and the exchanges are solvent. 
According to Binance, they haven't intended to mix up the funds and the collateral but they are taking responsibility and are already working to resolve the issue as soon as possible. 
On a separate note, Binance was also facing another issue after being identified as a top receiving counterparty to Bitzlato which is now facing money-laundering charges in the US. According to Binance, they have already provided substantial assistance to support the investigation.