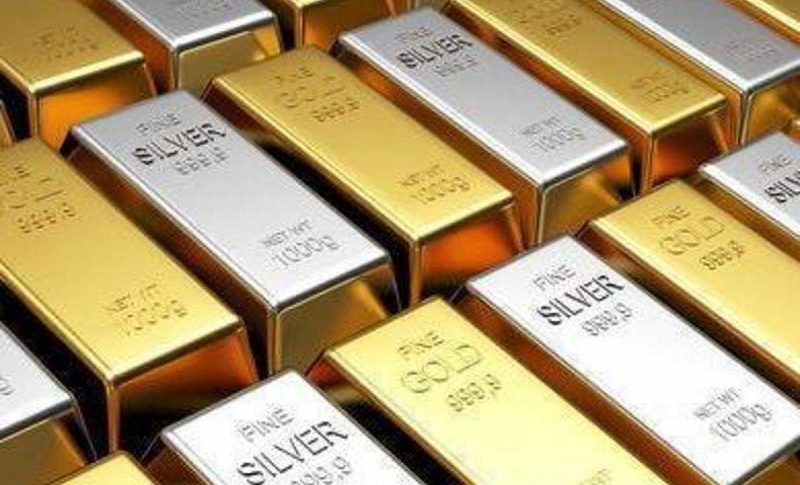 Is Gold Turning Bearish On Higher Interest Rates?
Gold has been bullish since November, as the FED started to slow down on slower inflation, while the economy was heading into a recession. The decline stalled in December and we saw some consolidation, but sellers came back in January as consumer inflation slowed, while services and manufacturing reports showed that these sectors fell into contraction in December.
So, markets were expecting a dovish FED as we headed into the FOMC meeting on Wednesday and the FED delivered on expectations, In ft, Powell went further by mentioning rate cuts later in the year, if inflation slowed further and the data supported it.
So, the USD the USD was bearish ahead of the meeting and fell further after the meeting, which looked like the bearish trend was resuming in the USD again. But, the other major central banks such as the ECB and the Bank of England also made some dovish comments, despite keeping the pace of rate hikes at 50 bps (basis points), hinting at a top for interest rates.
Gold Daily Chart – The 20 SMA Has Been Broken
The trend has been broken in Gold
Although, the FED and other central banks have made it clear that they will leave the policy at the mercy of the data in the coming months. On Friday we saw a jump in US ISM services, which left behind contraction n and posted a decent expansion in January, after a short-lived dip in December, most likely due to the freezing weather during Christmas.
This makes a strong case for the FEF to push rates a bit higher, although that would be if inflation stops the decline and remains elevated. As a result, Gold has turned bearish and lost more than $100 in the last two days of the week. The 20 SMA (gray) which was acting as support during the strong bullish momentum in the last three months has been broken and now the price is heading for the 50 SMA (yellow). A Reuters poll of 38 analysts and traders returned median forecasts for gold to average $1,825 an ounce in the first quarter of this year, who anticipated a retreat as central banks continue to keep rates high and that is what is happening.