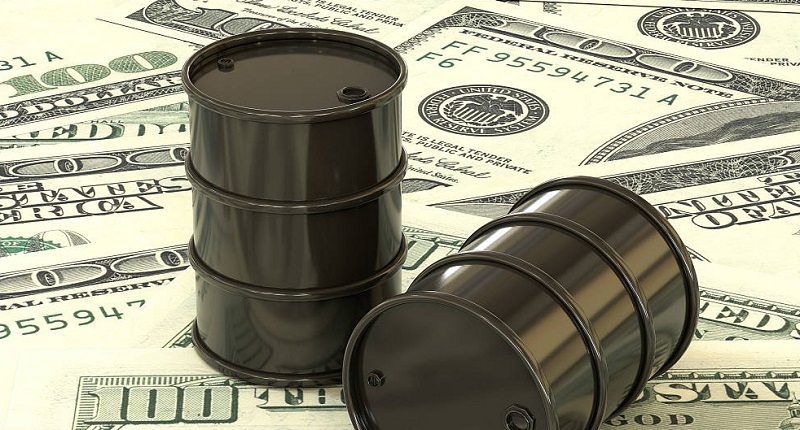 Crude Oil Resumes the Declining Trend Despite A Decline in EIA Inventories
Crude oil has been on a bearish trend since March 2022, with the 100 daily SMA providing resistance on the daily chart. However, the lows have been getting higher and last Friday, there was a strong close as the price of US WTI crude bounced nearly $4 higher, from below $76 to almost $80, forming a bullish candlestick.
Saudi Arabia announced a price increase for European and Asian customers which helped on the latest bulliush retrace hgiher. The EIA inventories release showed another major builduplast week which should have been negative for Oil prices, but crude Oil remained bullish despite the EIA blaming under-reported output for high adjustments in US data.
The EIA plans to modify its surveys to obtain more precise crude output data and change its accounting methods for crude oil blending to address this issue. Another reason for the bullish momentum was the positive data from China, with the service sector expanding at its fastest pace in six months and manufacturing activity growing. Furthermore, China's seaborne imports of Russian oil are expected to reach a record high this month.
But, the retrace higher last week ended at the 100 SMA (green) on the daily chart, which held as resistance yet again and pushing the highs lower as well. this is a bearish sign and yesterday's drawdown in the US EIA inventories didn't help prices much.
US Weekly Crude Oil Report from the EIA
EIA crude oil inventories -1694K vs +395K expected
Prior week inventories were +1165K
Gasoline -1134K vs -1863K expected
Distillates +138KK vs –1038K expected
Refinery utilization +0.2% vs -0.3% expected
These numbers read bullish for oil but refineries ran harder and the market would have already factored some of this after the API numbers, released late yesterday:
Crude -3835K
Gasoline +1840K
Distillates +1927K
The EIA has been criticized for data quality lately due to large adjustment factors. They're working on fixing the methodology but largely blamed condensate counting for the issue.