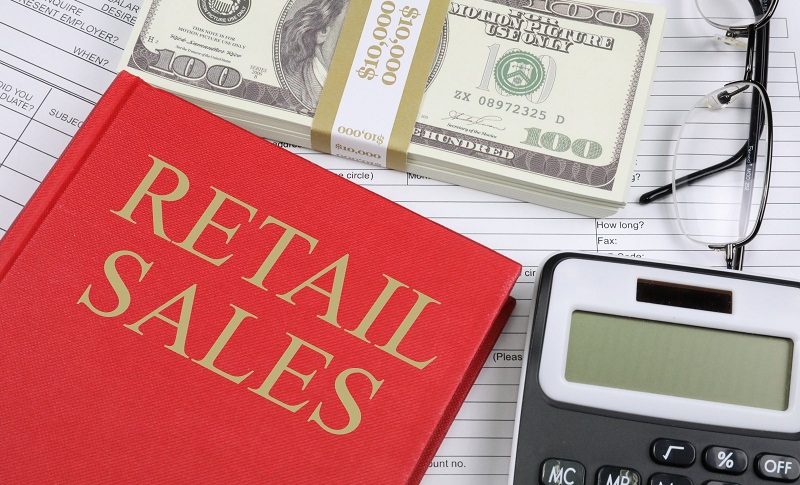 Forex Signals Brief for March 15: Retail Sales and Producer Inflation on the Agenda
Yesterday's Market Wrap
After some highlighted volatility in the last several trading days following Powell's comments last week at the US Congress and the failure of the SVB bank, yesterday's markets calmed down. Everyone's eyes were on the inflation report for February which was released yesterday, showing that inflation remained elevated in February at 0.5% for the headline CPI MoM, while CPI YoY posted a decline to 6.0% as expected.
The core MoM number for February also remained fairly high at 0.5%, beating ex[ectations of 0.4%, so the report leaned slightly on the strong side, which would have sent the USD surging higher until last week. But, with the SVB bankruptcy, there's a risk of a bank run which is keeping the FED in a tough position. So, they're not likely to be hawkish in this meeting but if inflation remains high they might pick up the pace of rate hikes in May.
Today's Market Expectations
Today the economic calendar is heavy once again, having started with Chinese industrial production and Fixed Asset Investment which showed another increase last month. The Eurozone industrial production also showed an increase after the decline in January. Later on, we have the producer inflation (PPI) report from the US which is expected to show a slight cool-off for last month while retail sales are expected to turn negative. The Empire State Manufacturing Index is also expected to show a slight deterioration.
Yesterday the volatility declined, although the price action was enough for us to pull a number of trades. We opened sever trading signals yesterday across all markets such as cryptocurrency, commodities, and forex. We only had one losing trade while the other ones closed in profit, so we're continuing the positive run.
Trying the Short Side in [[Gold]
We have been long on Gold since last week as the sentiment turned bullish and the price surged more than $100 higher but we continue to have a really positive run. We shifted from long to short yesterday as the surge stopped and the first Gold signal closed in profit.
XAU/USD – 60 minute chart 
The 50 SMA Keeping EUR/USD Bullish
EUR/USD made a strong bullish reversal last week as the USD weakened after Jerome Powell didn't support a 50 bps hike and the climb continues, with highs getting higher and lows being supported by the 50 SMA (yellow). We opened two EUR/USD signals yesterday both of which closed in profit.
EUR/USD – H1 chart
Cryptocurrency Update
Cryptocurrencies continued to push higher yesterday so they are showing strong buying pressure once again, after retreating lower since the last week of February. BTC slipped below $20,000 after failing to hold gains above $25,000 three times but climbed above $26,000 yesterday, while ETH is heading toward $1,800.
BITCOIN Bounces Off the 200 SMA
Bitcoin started retreating in late February and the 50 SMA (yellow) was broken on the daily chart, while the decline escalated and BTC fell below $20,000 eventually. But the 200 SMA (purple) held as support and we decided to open a buy BTC signal which is hit the TP target yesterday after the strong bounce above $26,000.
BTC/USD – Daily chart
ETHEREUM Above $1,700 Again
Ethereum pushed above moving averages in January which soon turned into support. Last week sellers pushed the price below the 50 daily SMA (yellow) as well as below the 200 SMA (purple). But, buyers came back and closed that day as a hammer candlestick, which is a bullish reversing signal. Over the weekend ETH has turned bullish and is now trading above $1,700 again.
ETH/USD – Daily chart