How And When To Buy Or Sell In The Forex Market
Last Update: February 23rd, 2022
If you are an aspiring currency trader, then your success will depend upon how well you buy and sell forex pairs. Whether attempting to "buy low and sell high" or "sell high and buy low" engaging the market with maximum efficiency is the key to achieving long-term success. In this entry, we will cover a few fundamental forex buy and sell tips, along with actual strategies for buying and selling currency products.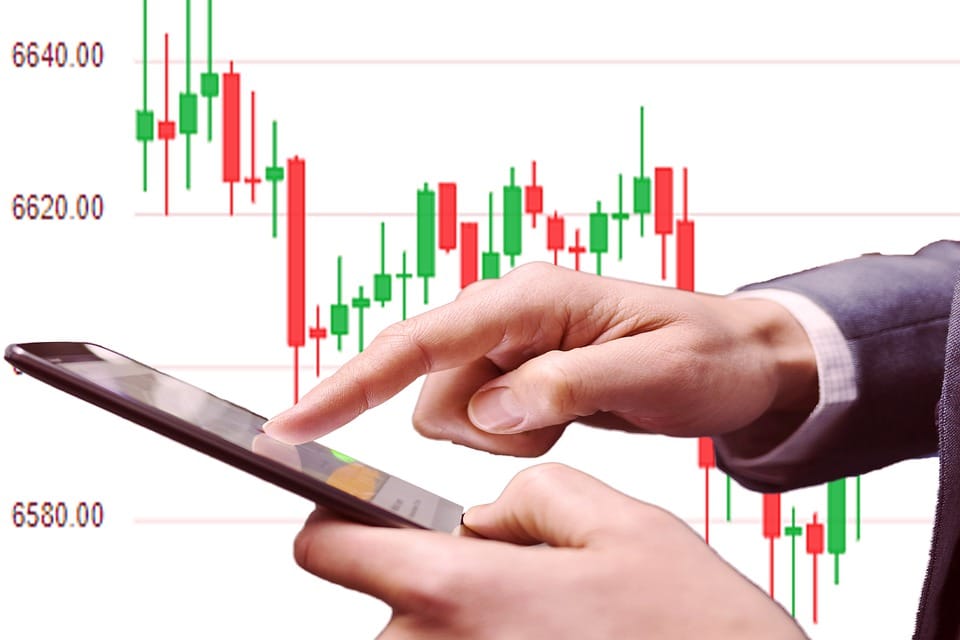 Which Currencies Can You
Buy, Sell, and Trade
On The Forex?
Perhaps one of the most significant benefits of forex trading is the multitude of options available to market participants. Currencies from every corner of the globe are readily tradable, each with a unique collection of opportunities and risks. Make no mistake, when it comes to buying and selling currency, the forex is the world's premier destination.
The currencies available to buy, sell, and trade on the forex are grouped according to three primary classifications:
Majors:

The

majors

are the eight largest and most frequently traded currencies in the world. These include the U.S. dollar (USD), euro (EUR), British pound sterling (GBP), Swiss franc (CHF), Canadian dollar (CAD), Japanese yen (JPY), Australian dollar (AUD), and New Zealand dollar (NZD).

Minors: Minor currencies are those that are bought and sold less frequently than the majors. According to the Bank of International Settlements (BIS) Triennial Survey 2019, examples of minors include the Hong Kong dollar (HKD), Norwegian krone (NOK), South Korean won (KRW), and Swedish krona (SEK).
Exotics: Exotic currencies are sparsely traded and offer greater volatility than the majors and minors. Typically, exotics are monies local to developing nations and are less stable than those of more established economies. The BIS Triennial Survey 2019 suggests that the Malaysian Ringgit (MYR), South African rand (ZAR), and Romanian Leu (RON) may be classified as exotic currencies.
On the forex, currencies are traded in tandem with one another, or "paired." Subsequently, currency pairings furnish market participants with a convenient way to directly capitalize on international exchange rate variations. One is able to quickly buy and sell forex pairs as deemed fit, according to any strategy. Below are a few of the most popular forex currency pairs:
Majors:

The majors feature the largest traded volumes on the forex and are paired with the world's reserve currency the USD. The major pairs are the EUR/USD, GBP/USD, USD/CHF, USD/CAD, USD/JPY, AUD/USD, and the NZD/USD.

Minors:

Minor pairs are those that do not include the USD. Some of the most popular are the EUR/GBP, EUR/AUD, CHF/JPY, and GBP/CAD. Minor pairs are often referred to as "crosses," as the USD is absent from the exchange.

Exotics:

Exotics are less commonly traded, featuring comprehensive bid/ask spreads and enhanced volatility. Examples include the USD/HKD, JPY/NOK, and GBP/ZAR. 
One of the great things about forex is the actual size of the marketplace. With more than $6 trillion in average daily turnover (2019), there are always opportunities to profit from buying and selling currency pairs. Through a little due diligence, it's possible to focus on the currency or currencies best-suited to your personal goals.
Factors That Impact Currency Pairs
At the top of any list of forex buy and sell tips is choosing an ideal currency or pairing to trade. Of course, finding the best pair will depend upon your resources, expertise, and strategic objectives. Optimal forex pairs exhibit the following characteristics:
Liquidity:

The best currency pairs are consistently liquid. Robust participation facilitates tight bid/ask spreads, reduced slippage, and overall trade-related efficiency. These are key factors to be aware of before you

buy and sell forex

pairs.

Volatility: Exchange rate volatility measures the magnitude of pricing fluctuations displayed by a currency pair. Volatility enhances both risk and reward, as extreme swings in pricing can produce extraordinary gains and losses. While volatility is viewed by many traders as being a negative, exchange rate fluctuations are needed to profit from buying and selling currency pairs.
If you are going to make money through buying and selling currency pairings on the forex, it's best to focus on those that are liquid and active. These products offer tight bid/ask spreads, optimal market depth and an abundance of money-making opportunities.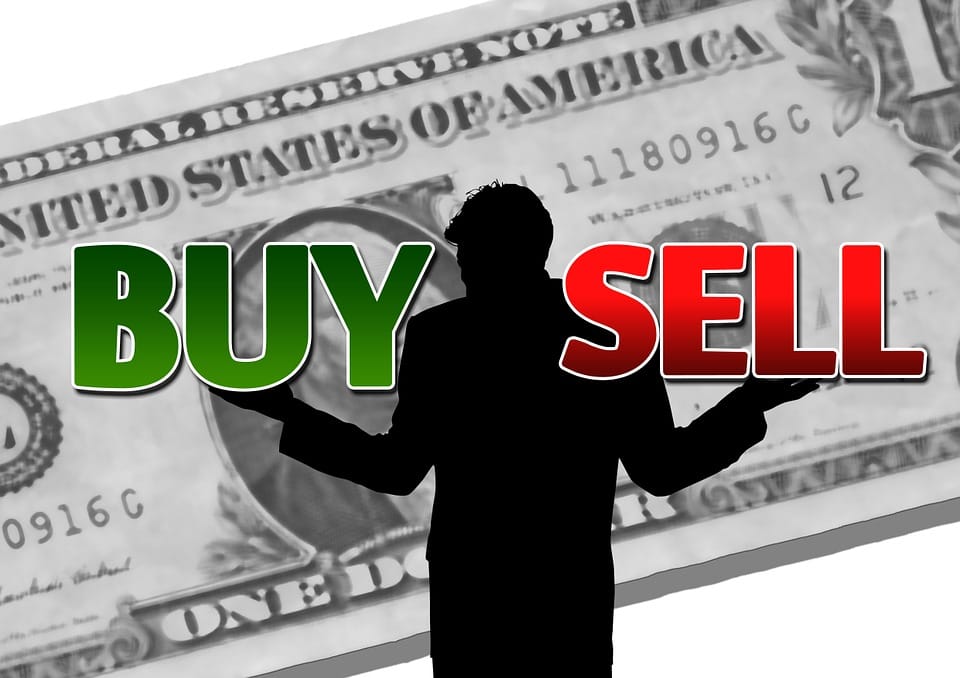 When To Buy And Sell Currencies On The Forex
If you have any experience in the business world, then you already know that timing is everything. Forex trading is no different ― one must buy, sell, and trade forex pairs at the right time to sustain profitability.
So, how can one decide when to buy and sell forex pairs? That answer is complex and will vary depending upon your trading strategy. Nonetheless, there are various tried-and-true methods of timing the market properly. Below are the three primary types of trading and a few forex buy and sell tips:
Trend:

Trend traders

buy and sell forex

pairs in concert with a directional move in exchange rates. To accomplish this task, traders use tools such as

Fibonacci retracements

, moving averages, and momentum oscillators to decide when to join a prevailing trend. If the indicators are deemed valid, the trader buys to enter a bullish trend and sells to enter a bearish trend.

Reversal:

In contrast to trend following strategies, reversals involve identifying a market's periodic top or bottom. To identify a potential market entry point, technical indicators are frequently used to

buy, sell and trade

reversals. A few examples are

Stochastics

,

candlestick patterns

, and moving average crossovers. Upon a currency pair becoming "overbought" or "oversold," a reversal trade is then executed. This is done through buying against a bearish trend and selling against a bullish one. Although many

forex buy and sell tips

to promote reversal strategies, it's important to remember that they can be tricky to execute and are at higher risk.

Range:

A range-bound market is one that is trading within an established periodic upper and lower extremity. These types of markets are often considered to be boring due to the lack of a prevailing trend. However, many traders prosper through focussing on range-bound markets. One common way is through implementing reversion-to-the-mean strategies. When adhering to a reversion-to-the-mean methodology,

buying and selling currency

pairs is done contrary to an established top or bottom. If successful, selling near a market's top or buying near the bottom will be profitable as price rejects the extreme and revisits an average level.  
Ultimately, each of the above strategy types can be effective ways of determining when to buy and sell forex pairs. Given a consistent application and disciplined approach, it's possible to realize steady gains from trading trends, reversals, and range bound markets.