There's Something Wrong With the Pound, It Must Be Broken!
Did you see the British Pound rally this morning? It surged from around 1.25 to 1.27 in only a few hours, almost. It has shown resilience lately and this move was respectable, but the problem for forex traders to solve is the reason why the GBP made this move today, against all odds. 
I say against all odds because the UK manufacturing data missed the expectations this morning, yet, that's exactly the time the GBP rally started. It might be a relief rally for that matter, but to me there's something else involved. By the way for those who don't know, a relief rally occurs when the market expects bad numbers; if the economic data isn't as bad as expected, then forex traders are relieved that it wasn't as bad as expected, so they jump in. 
But as I said, I think something else is to blame for this move. "What's that?" you might wonder. Well, nothing. That's what this is all about, nothing. The price action in GBP pairs this week has totally been irrational. 
The forex market is not sure what path the Brexit process will now take, especially after the UK High Court ruling, so at the moment the GPB is running around like a headless chicken. This is not the sort of market to trade and our GBP/USD signals bit us in the backside earlier this week, as you might have noticed.  
The fundamentals are not pointing at any direction, the price is not respecting any levels, there's no market sentiment, so better lay off short term signals in GBP pairs for a while. That said, this sort of market offers opportunities for long term forex signals. I have mentioned it before that the 1.28 level would be the perfect place to short GBP/USD, but 1.2650 (give or take 20 pips) is killing the rallies. So, we might consider 1.2650 or 1.27 as well.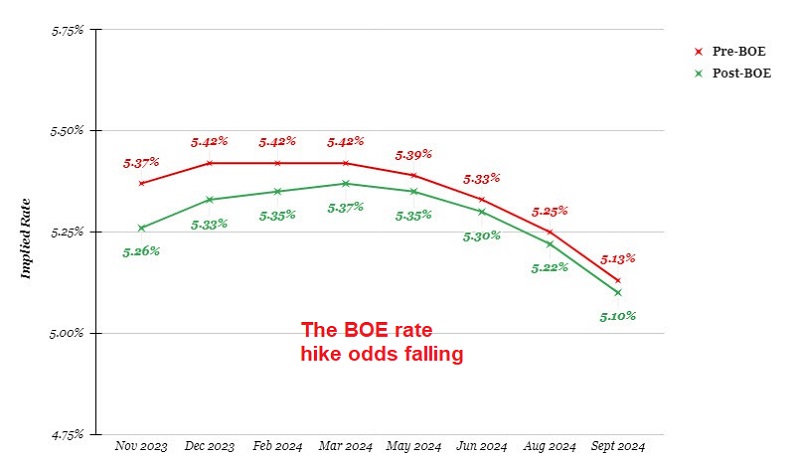 15 hours ago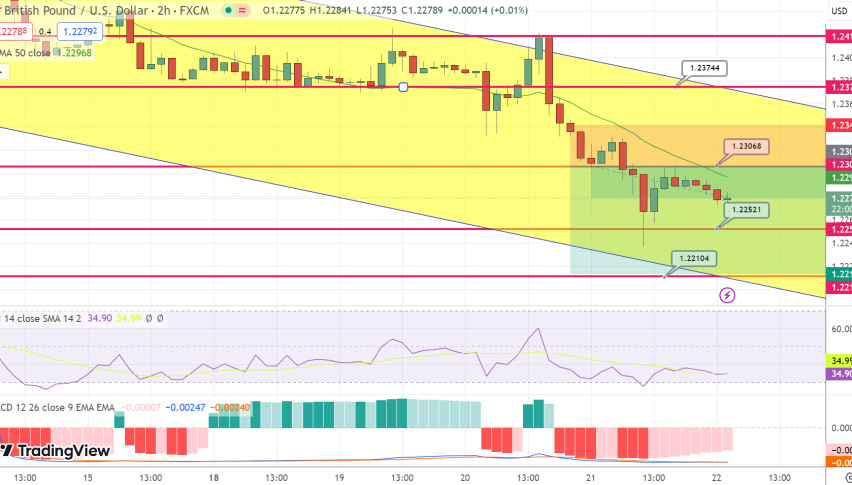 20 hours ago