Heading Towards the End of the Year
This is the third week of December, which means Christmas week , so beware of low liquidity and international cash flows, guys. Christmas day is on Sunday, so by the end of the week, forex traders pack their stuff and leave for the winter holiday season. Some might have already started leaving their desks, which means reduced liquidity. 
Besides that, as I mentioned in the weekly update, international companies and institutions move money around at this time of the year to make payments or collect profit. That means that we might see some big and unexpected moves in the forex market during this time. 
One thing is for sure though, the market is sort of irrational around this time of year, so wait the unexpected, guys. If you´ve seen some big moves recently, then don´t be surprised to get bored to death during these last two weeks of December. 
If some forex pairs have been in strong trends recently, then be prepared for some tight ranges and frustration. We can´t say how the market will behave during this time, but we´ll watch the price action closely to try and avoid getting caught on the wrong direction while finding trading opportunities.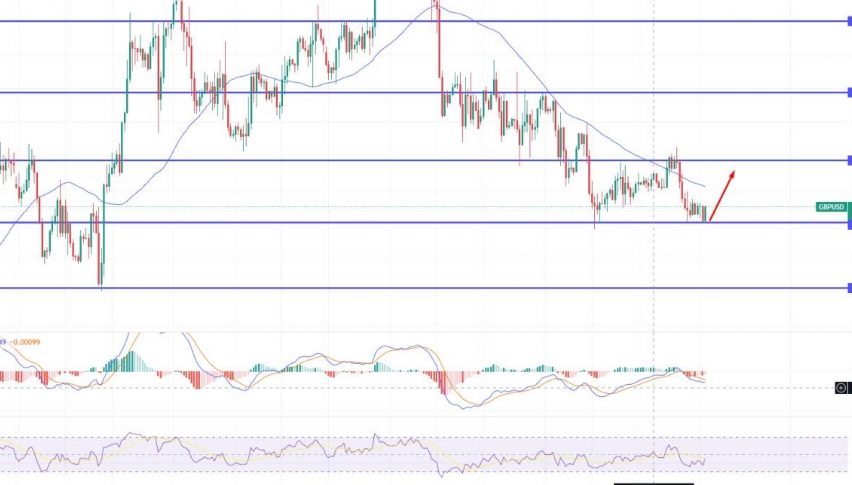 9 months ago