Last night, when the Tokyo trading session started, I was watching the market to see how EUR/GBP was behaving. It was crawling higher to the top of the 35-40 pip range from the bottom of it, so the picture looked alright. 
We were swimming in a 5-10 pip loss during that time, but coming from the bottom of the range, it felt okay. 
Actually, we opened this forex signal last Friday, hoping that the GBP rally would fade off at some point or at least complete a retrace. But, this morning´s GBP/USD chart shows that the GBP buyers have no intent to let go just yet, despite the hard Brexit which is on the way. 
Our lost line of defence, the 200 SMA in pink, was finally broken this morning. 
Anyway, GBP continued to attack the upside stubbornly this morning while EUR/USD has slipped lower. That has sent EUR/GBP lower too. 
Now the bottom of the range is broken together with the 200 SMA in pink, so our forex signal is smoked, unfortunately. It´s not a good start but we´ll work hard to make up for it and hopefully have a third consecutive week with 150+ pips in our trading account.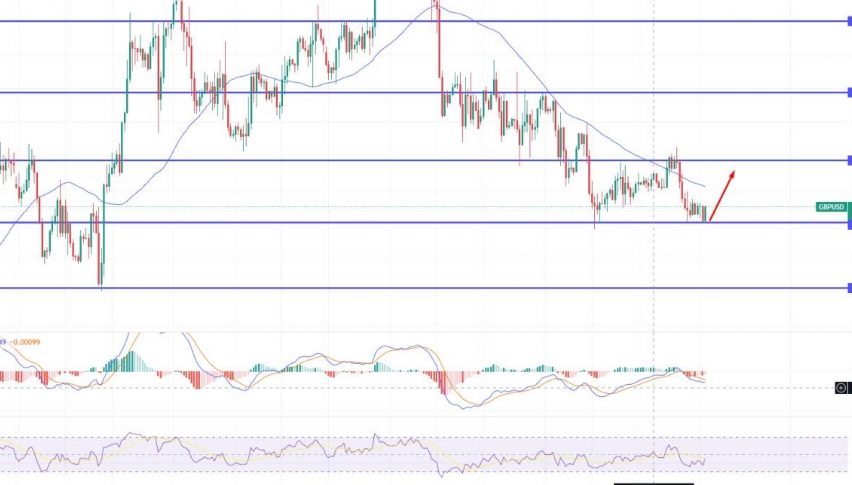 9 months ago